Xbox Series X/S ile GeForce NOW oynanabilecek
Opened to access via a local server in our country since March 15 GeForce NOW The cloud gaming service still attracts the reaction of users due to its monthly fee. NVIDIA, on the other hand, recently, on these reactions. Founder (Founder) sent an email to subscribers.
In this e-mail, we have stated that those who have paid memberships on the global server will be offered a monthly price of 50 TL for 1 year. Today is a good news Xbox Series X/S came from their consoles.
GeForce NOW games available for Xbox Series X / S
Microsoft'a Bethesda The players were delighted with the purchase of the game studio and the announcement that the games belonging to this studio will be included in Game Pass. The development of the service with nearly 300 games day by day also increases the position of Microsoft against Sony.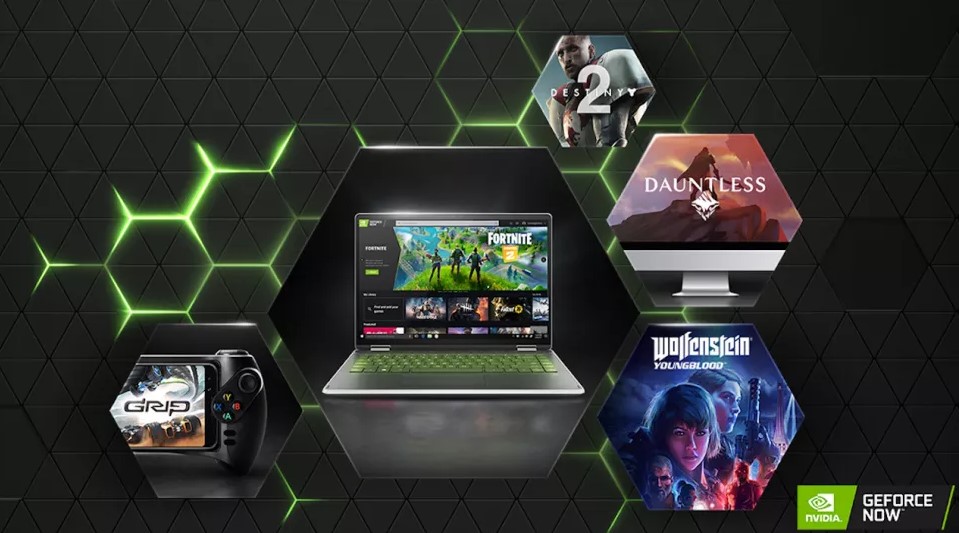 In addition to this rise, Xbox Insider users discovered an important detail. Turns out that Xbox Insiders have access to the new Edge browser on their Xbox consoles. It turned out that you can access the GeForce NOW service and play Steam games through this browser.
It offers great convenience for Xbox users to play special games on Steam such as Death Stranding. The ability to play computer games on the affordable Xbox Series S console, especially in the 4,000 TL band, is an important move to increase both Microsoft and NVIDIA users.
In addition, users registered with this preview program can also Google Stadia ve Epic Games Store Can access applications for. This means it's technically possible to run games from both platforms on Xbox's Edge browser. But if a game on Steam or the Epic Games Store requires a mouse and keyboard, it also turned out that it cannot be played via the Xbox Edge browser, as the console only supports one controller.
On the game streaming side, reports are also circulating that Microsoft is focusing on a browser-based streaming service for its xCloud streaming platform. Last month, Xbox was allegedly testing a browser-based streaming service. It is thought to be a solution for iOS users to play games without having to download apps from the App Store, which previously blocked Xbox's streaming service. The streaming platform was made available on Android with over 100 games.