Xbox FPS upgrade coming to some Bethesda games
Recently Xbox Series X and SThe fps upscaling feature was now available. This is a feature that allows you to play old games with high fps values ​​on consoles. Fps values ​​on consoles are 30 or 60 is happening. Usually this value in big games 30 fps'to you.
Bethesda games get Xbox fps upgrade support
With the increase in the number of frames, old games are Xbox consoles over 60 fps or 120 fps we will be able to play with their values. After Microsoft bought Bethesda, several games in the large Bethesda library also received fps upgrade support. Although this support does not cover all games, it will also come to other games over time. Xbox fps upgrade support is coming to the following Bethesda titles: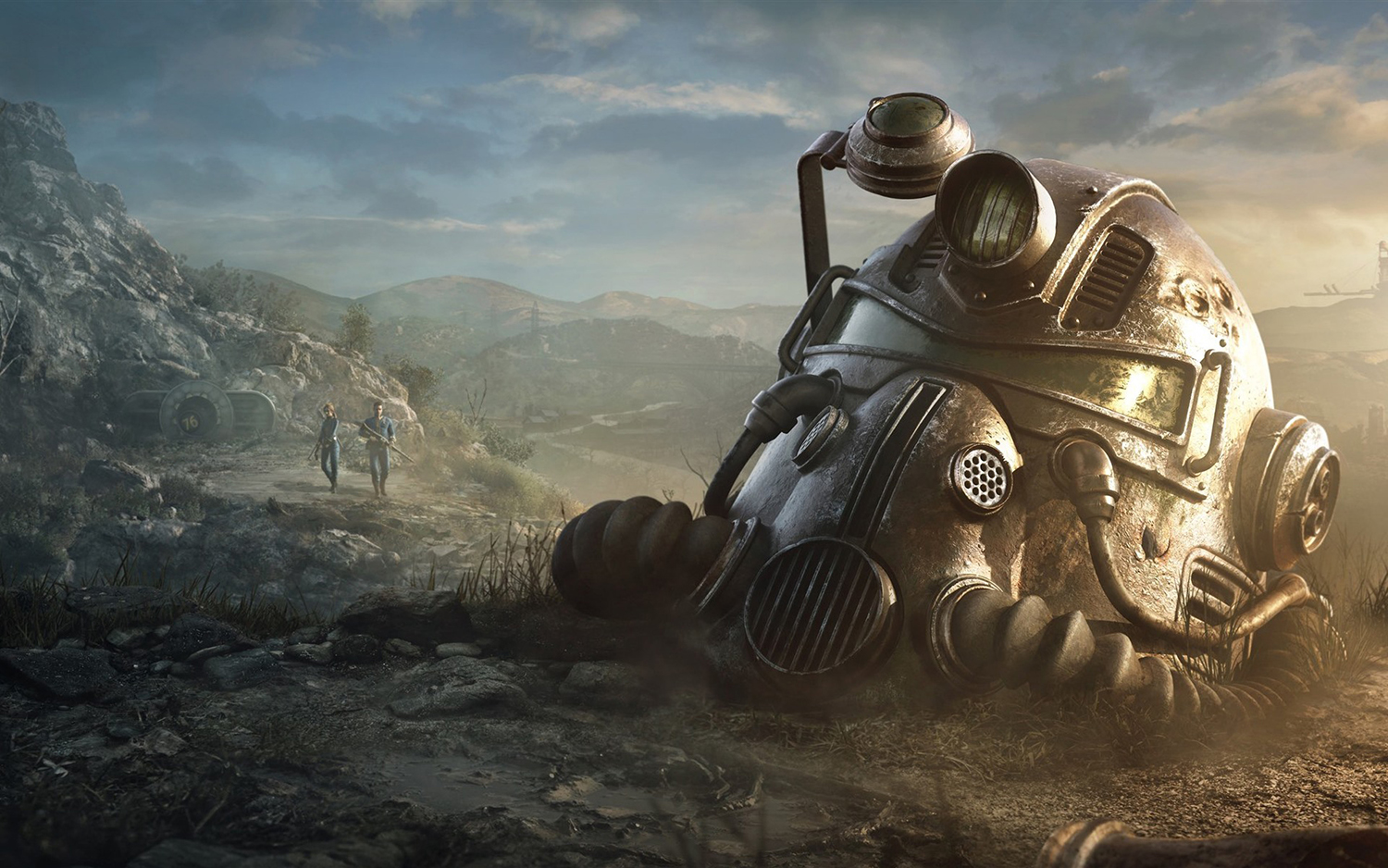 Fallout 4
Fallout 76
Prey
The Elder Scrolls V: Skyrim Special Edition
Dishonered: Definitive Edition
Fps upgrade support has come to these 5 games for now. No clear date has been given for when this support will come. Next Xbox Series X and S above with update Bethesda games will get fps Boost feature.