WhatsApp Web gets its expected functionality
One of the world's most popular messaging apps WhatsAppIt was launched in 2009 and now has more than 2 billion users. In January 2015 WhatsApp WebThe company that made a great innovation by introducing; It was the most used feature by users.
To use WhatsApp Web, your phone and computer connected to the internet should be. Service is unavailable when your phone loses internet connection. Here is the company Web paves the way for the version to be used at any time.
WhatsApp Web can now be used regardless of the phone
WhatsApp has been working on multiple device support for a while. If you participate in the Beta program of the application according to the information provided by WABetaInfo, you will four desktops it will allow you to use it on the device. Even the program is not yet WhatsApp beta it is not fully available to users.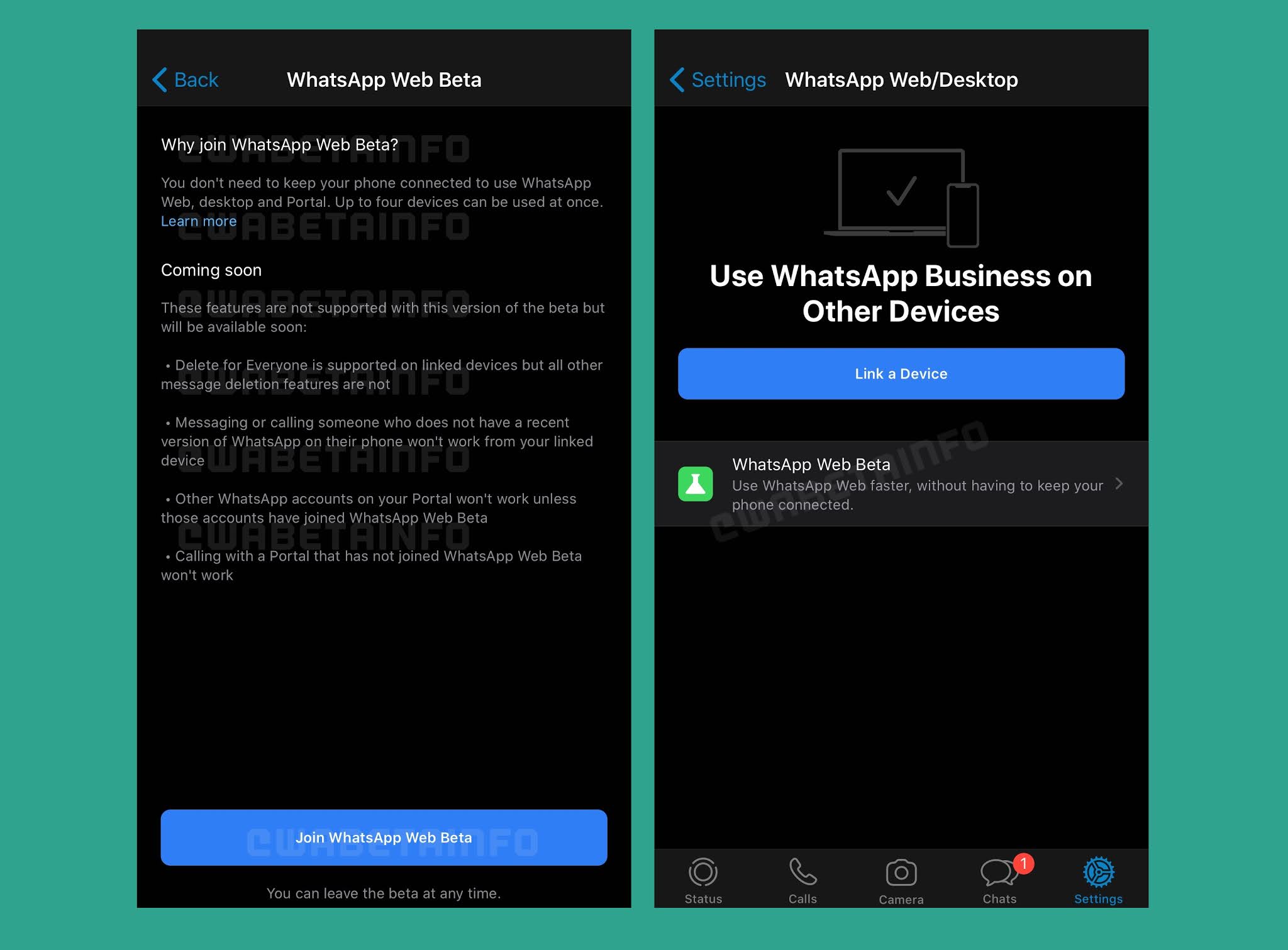 The test program of the application is both WhatsApp and WhatsApp business account Reportedly available for owners. The feature expected to be available after a few months; It has already pleased many users.
What is WhatsApp Web?
As the name suggests WhatsApp Thanks to WhatsApp Web, which carries the application to your computer, you can reply to messages from your computer.
WhatsApp Web There are two options for those who want to use it. You can choose to use this service via any internet browser, or you can download the desktop application to work independently of the browser.
How is WhatsApp Web used?
After opening the browser, you can reach the relevant page by typing web.whatsapp.com.
After the page opens, open the WhatsApp application on your smartphone and enter the Settings section.
In the settings section, you will see the WhatsApp Web / Desktop option. After clicking this, just scan the barcode on the screen.
No longer WhatsApp WebYou can use as long as both your devices are connected to the internet. When this new feature is available, you will no longer need your phone.