We are explaining our video equipment in Clubhouse! – ShiftDelete.Net
In the Clubhouse application, which has become the star of shine in the last period, we have had many technology conversations before. Frequently coming from you "What equipment do you use?We add a new one to answer the question.
In today's world, where technology is developing rapidly, similar to products such as smartphones and computers, cameras and camcorders are confronted with features such as higher resolution and better focus every year. We are constantly switching to new equipment in order to offer you the best quality.
For those who want to answer those who are curious about this issue and shoot high quality videos, we will be held under the moderation of Hakkı Alkan. Clubhouse event, ShiftDelete.Net's used by video production We will talk about shooting equipment and the advantages of these equipment.
What equipment does ShiftDelete.Net use?
After Hakkı Alkan talks about the products and his experiences, he will leave the floor to the representative of the brand of the said product in order to get his thoughts and suggestions related to the product. To the event here You can click to join or add reminders.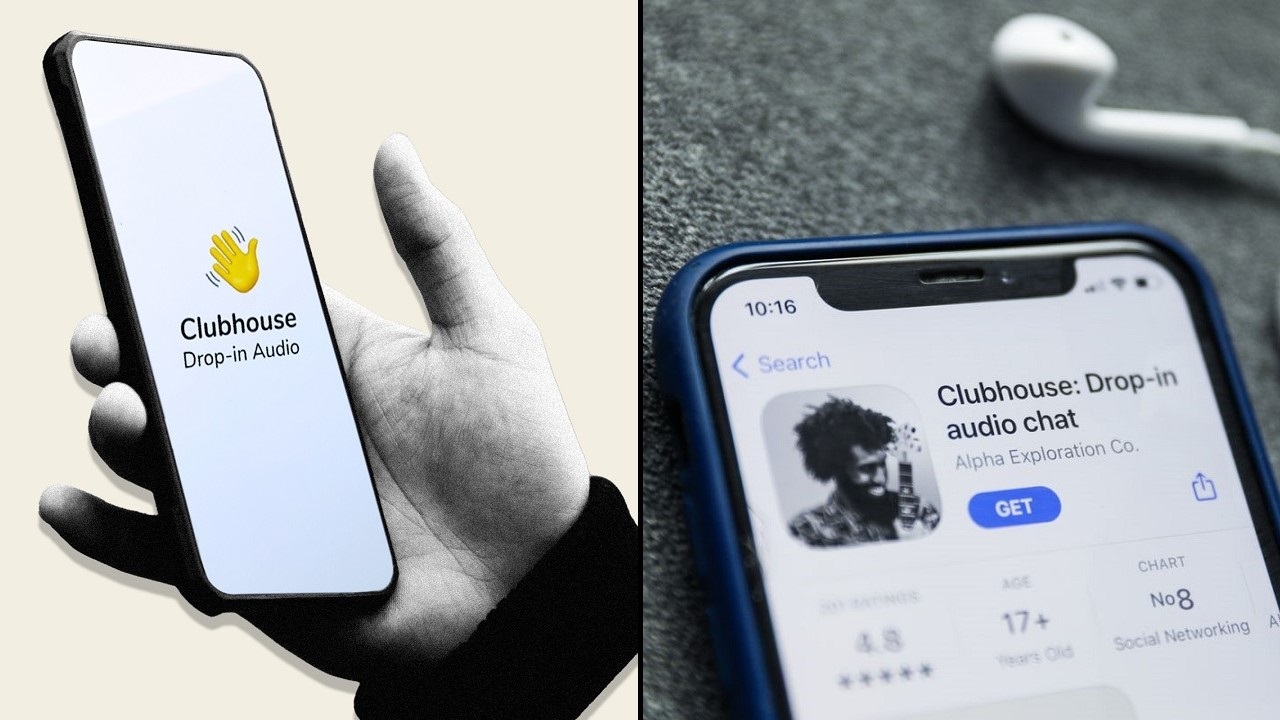 We will talk about the Fujifilm X4, which is a price / performance oriented product and has no competitors in its price, and the lenses we use to provide multiple cameras and different shooting angles.
In addition to Saramonic Blink 500 Pro B2 and Blink 500 B3, which are among the first choices of those who want to buy wireless microphones recently, Godox lights, which help users with light problems, are among the equipment we will talk about at the Clubhouse. Moreover, brand officials will give much more information about these products.
ShiftDelete.Net team will comment on the equipment used in the production of video content, and will answer questions about devices and applications. Ferhat Sönmez, Murat Koçak and Suat Gencer from Fujifilm, Uğur Ercan from Godox and Özkan Günyeli from Saramonic will also attend the event and answer questions about devices.
To summarize, this event, where we will touch on all equipment from camera to lens, from microphone to light. At the Clubhouse on Tuesday, March 9, 2021 at 21:30!