Video call for WhatsApp desktop has arrived! How to use?
WhatsApp in the desktop app now with a view and voice conversation can be done. Limited availability in December, the feature is available to everyone after three months.
WhatsApp's Mac and PC Announcing that the desktop application has started voice and video calls today, the company announced that it offers end-to-end encrypted calls to other WhatsApp users from both computers and mobile devices.
WhatsApp desktop will be more useful from today
Voice and video calling is not a new idea for WhatsApp. Android ve iOS Mobile apps for Android already offer this feature. In addition to the mobile version, the messaging app started offering desktop calling to a small group of users at the end of last year. However, as of today, this feature will now be available to all WhatsApp users on their desktop. In this way, it is thought that all WhatsApp will make searching a more common feature.
Like the current video and voice calling feature, the new desktop calling promises the same end-to-end encryption. So WhatsApp and Facebook can't see or hear your calls.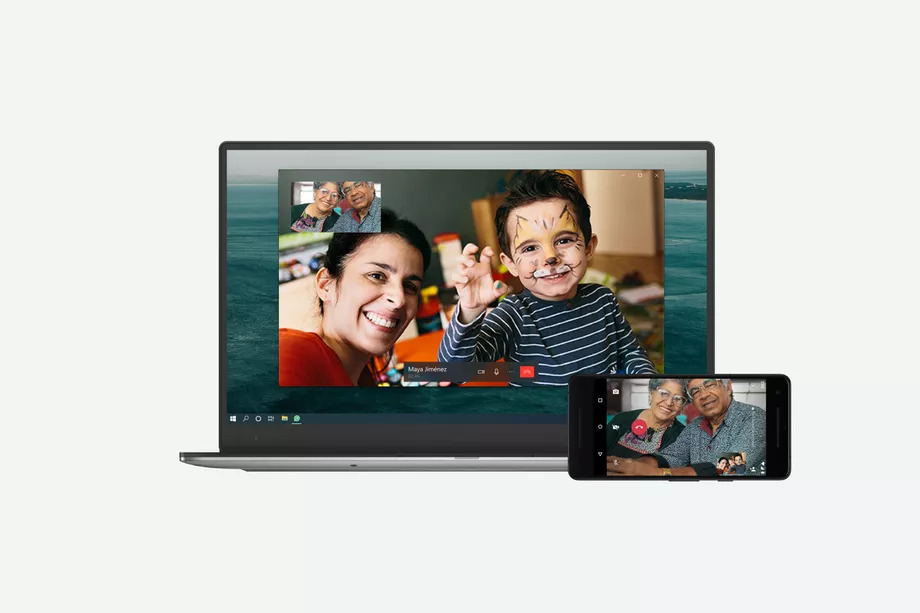 In addition, at this stage Note that the desktop application only supports one-to-one calls, not group calls. WhatsApp, group on desktop loud and video calls promised to offer support for However, he did not specify when this would happen.
To use the new video calling feature, WhatsApp desktop You need to install the application on Mac or PC. This requires you to already be a WhatsApp user on mobile devices. After installing the application on your computer, in the desktop application to log in from mobile app QR code you need to scan. You can then use the desktop version of WhatsApp with your regular account.
Are you considering using the video and voice chat feature that WhatsApp offers for the desktop version?