Valorant took complaints into consideration: Squad Boost is coming
Riot Gamesof the players Valuing"It will allow them to earn more experience points while queuing up with their friends"Squad BoostHe is working on a new feature called ".
Players raised many issues with experience points at the launch of Riot Games. It became clear at the end of the season that they were right. Even the best players didn't reach the highest experience points. Community of players, XP He argued that progress in the game was really slow. With the complaints of the players increasing, the team decided to take action.
You will get more experience points with the Squad Boost feature.
Riot Games, taking into account the feedback from the community, increased the rate of XP gain with each new post-war. In the current version at the moment, the amount of experience points is acceptable for most players. The game team will encourage players to go to war with their friends more often Squad Boost working on the property.
Squad Boostwill allow you to earn more XP when you play any game mode in a pre-installed lobby. Players who have difficulty unlocking many post-war rewards will gain more experience points with this feature.
The upcoming new feature will provide great convenience to players. Because the experience points gained after the war decreases substantially as the rank rises. Therefore, each defeat means a huge loss of XP for players. Therefore, with the Squad Boost feature, you will now have more experience points and thus you will easily jump the ranks.
3 new maps in development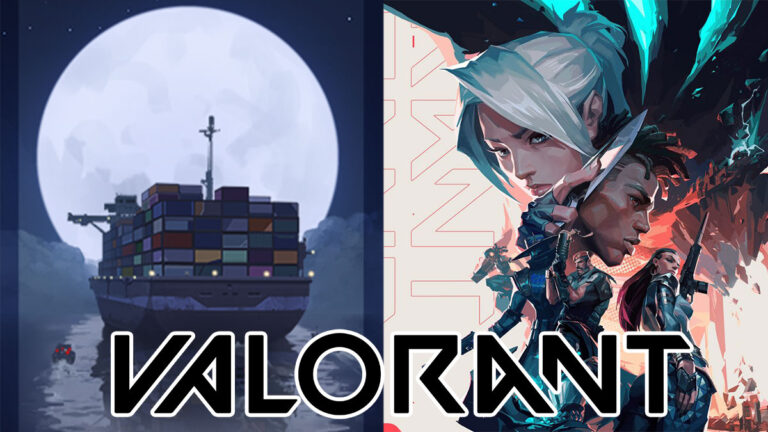 On the other hand, the Riot team suggests that more maps are needed for the game. The current pool consists of only 5 maps. More maps need to come to the game for the top 5 format tournament. According to information from a trusted source, it is currently for the game three different maps is improving.
Each map in the game has a different teleport system, ropes and 3 bomb sites. Therefore, each map has its own unique features. As a result, every map should be suitable for both casual and competitive play. For this reason, these maps must be tested many times during the development phase.
All of this information is a rumor right now. Yet Riot Games did not make an official statement.