TOGG rival Marvel Run Electric, towards Turkey!
Domestic car TOGG While the works for the company continue at full speed, brands operating in the electric vehicle sector continue to enter our country. One of them also, Automotive Trends nature assumed by the distributor in Turkey British car brand Morris Garages or MG for short.
ZS EV model of the brand to be sold in Turkey will play an important role in their plans for European markets with little time left new generation 100 percent electric premium SUV model Marvel R Electric also introduced.
Premium SUV model Marvel R Electric introduced
Featuring a stylish design, high performance engine and long range MG Marvel R Electric, a premium electric SUVIs a model developed for European drivers. Marvel R Electric with range of over 400 kilometers (WLTP) meets the needs of users easily.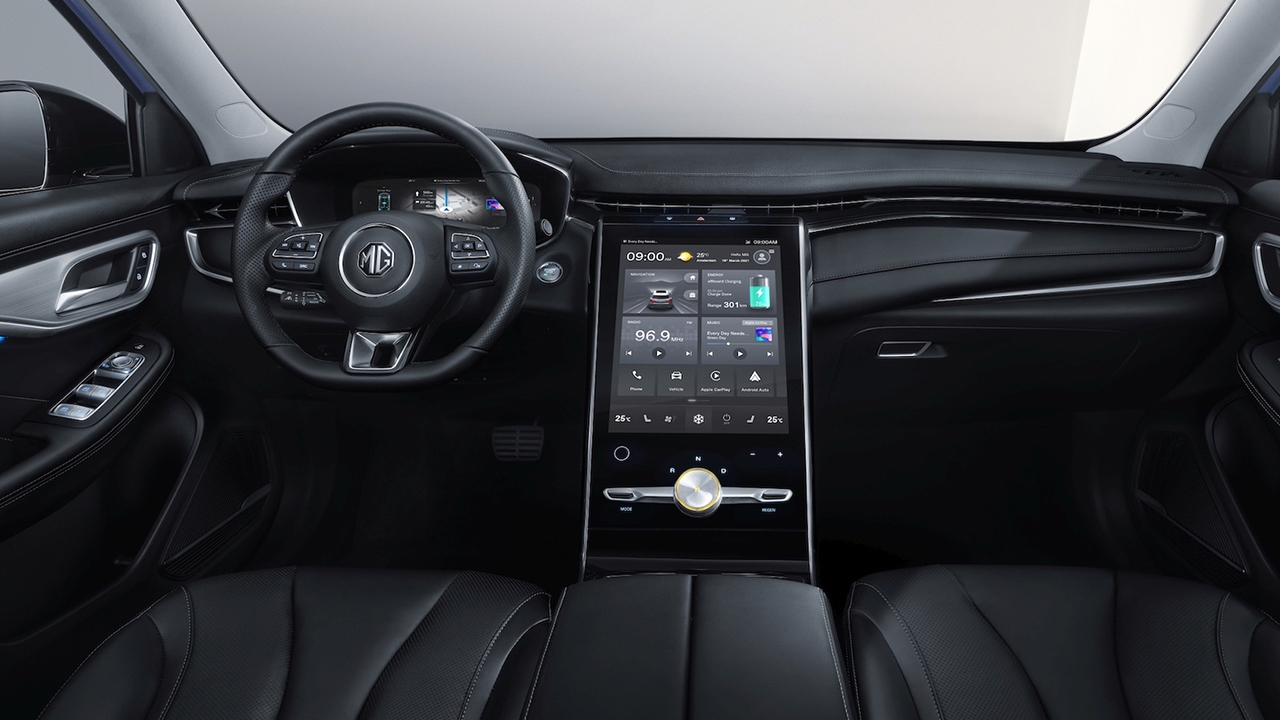 Another striking feature of MG Marvel R Electric is the V2L (vehicle-to-load), that is, the power transmission system from the vehicle to the device. This technology enables the vehicle's high-voltage battery to charge an external electric vehicle or device such as an electric scooter, laptop, air pump or even another EV.
This innovative technology is considered an important step towards the development of green mobility solutions.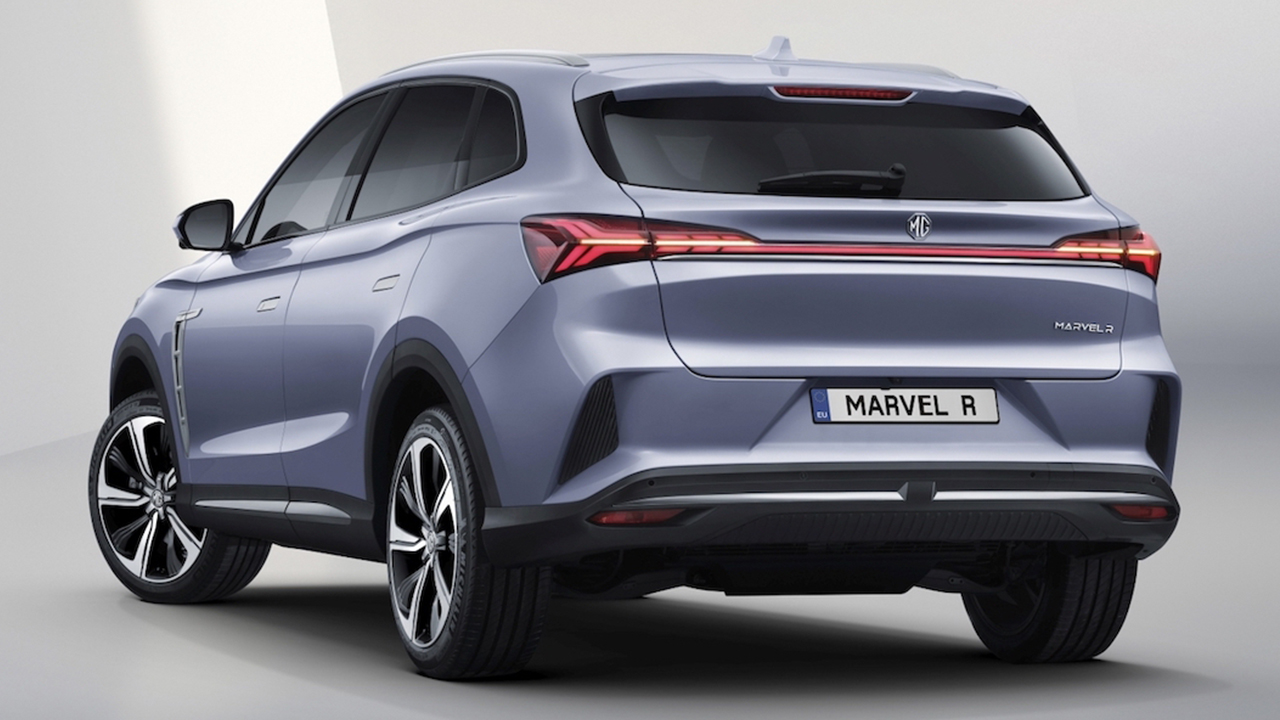 Kağan Dağtekin, CEO of Doğan Trend Otomotiv Regarding the introduction of the new model;
"Since its entry into the European market in 2019, the MG brand stands out as the rational choice in electric mobility, combining high technology with attractive design and high equipment. Having won the hearts of European consumers in a short time with its dynamic cars that offer high driving pleasure, MG continues to draw attention with its new models.
We are trying to adapt our entire product and brand range rapidly to new technologies and trends. In this sense, the new model Marvel R will strengthen us in this period when we are preparing to launch the MG brand. On the other hand, as Doğan Trend Otomotiv, it will be a great SUV model that we will present to our customers who care about reducing their carbon footprint.
Both premium and awe-inspiring performance Marvel Run since the beginning of the year to bring to our country, particularly in 2021 in Turkey we work, we aim to gain clarity as soon as possible the processFound in the statement.