Technology Renewed Campaign has begun in MediaMarkt!
MediaMarkt, who wants to bring technological products together with users at affordable prices new opportunities every day It comes across with. Valid between 23 – 25 March Technology Renewed Campaign and a new one was added to them.
In this context, opportunities in dozens of products from computers to televisions, from white goods to accessories. In MediaMarkt stores and mediamarkt.com.trtechnology lovers are waiting for.
MediaMarkt is here with remarkable opportunities
This model, developed by Apple for users who want a small screen iPhone, in small size and old design brings the user in front of him.
IPhone SE 2020, which has a 4.7-inch IPS LCD screen, is produced with a 7 nm + fabrication process and Six-core Apple A13 Bionic running at 2.65 GHzpowered by. The phone, which has 3 GB of RAM and 64 GB of storage, has a 7 Megapixel resolution f / 2.2 diaphragm front camera.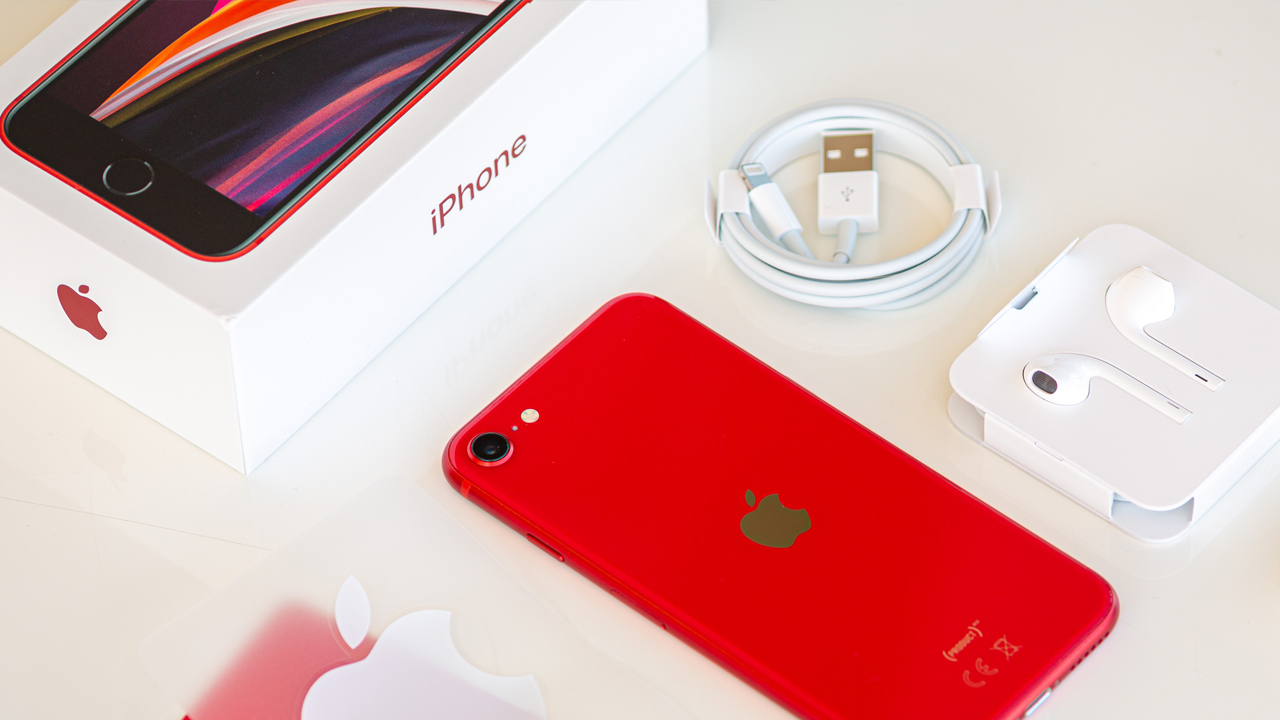 On the back of the phone, there is a 12 Megapixel camera with f / 1.8 aperture. The phone, which can record 4K 60 FPS video with this camera, has the same design as the iPhone 8.
IPhone SE 2020 with a price tag of 4849 TL, With Denizbank loan, 3 installments without interest, free of charge possible to have.
In today's world where remote work and distance education continue, the need for computers is quite high. In this context 14 inch screen and Athlon 3050U processor owned by LENOVO IdeaPad 3, With a price tag of 3199 TL Waiting for users at MediaMarkt. The laptop, which has 4 GB of RAM and 128 GB of SSD storage, comes out of the box with the Windows 10 operating system.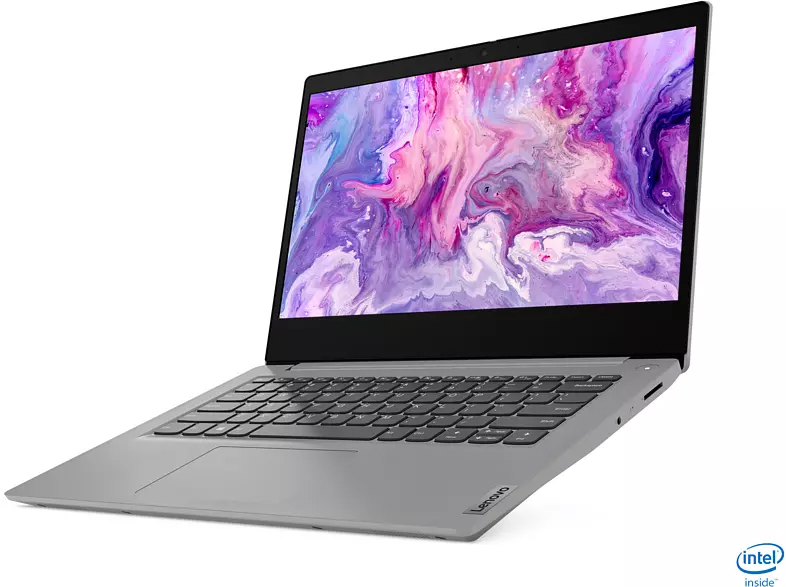 One of the brands that have proven themselves in sound quality JBL Go 3 portable wireless speaker ensures that you always have a high level of sound. The price of the device, which you can start using immediately by connecting your mobile devices via Bluetooth, is 369 TL.
You can click here to view all products: https://www.mediamarkt.com.tr/tr/shop/buyuk-indirim.html