Sony confirmed: Three consoles are being removed from PS Store
The end of the road is now seen for three legendary game consoles that left their mark on a period. Technology giant Sony on the official website PS3, PSP and Vita for devices PlayStation Store shared the dates when its stores will be permanently closed.
PlayStation official support page updated. According to the information contained here PlayStation 3 and PSP consoles July 2'gives, PS Vita if 27 Augwill lose access to the online store in. Until the closing date, players can continue to purchase games from the PS Store.
Users' purchases of games, videos and other media content will remain accessible for a long time. Also users Playstation plus As long as he is a subscriber, he will be able to download and play previously purchased games.
Which features will be terminated
Sony, PSP, Vita and PS3 He also announced that its users will encounter some restrictions. The company announced that players with these consoles will end the following features:
– Game and video content PS3, PS Vita and PSP productions will not be available.
– Produced on PSP3, PS Vita and PSP in-game purchase operation cannot be performed.
– Users after console access to PlayStation Store is turned off In the PSN wallet like gift cards money coupons will not be able to use.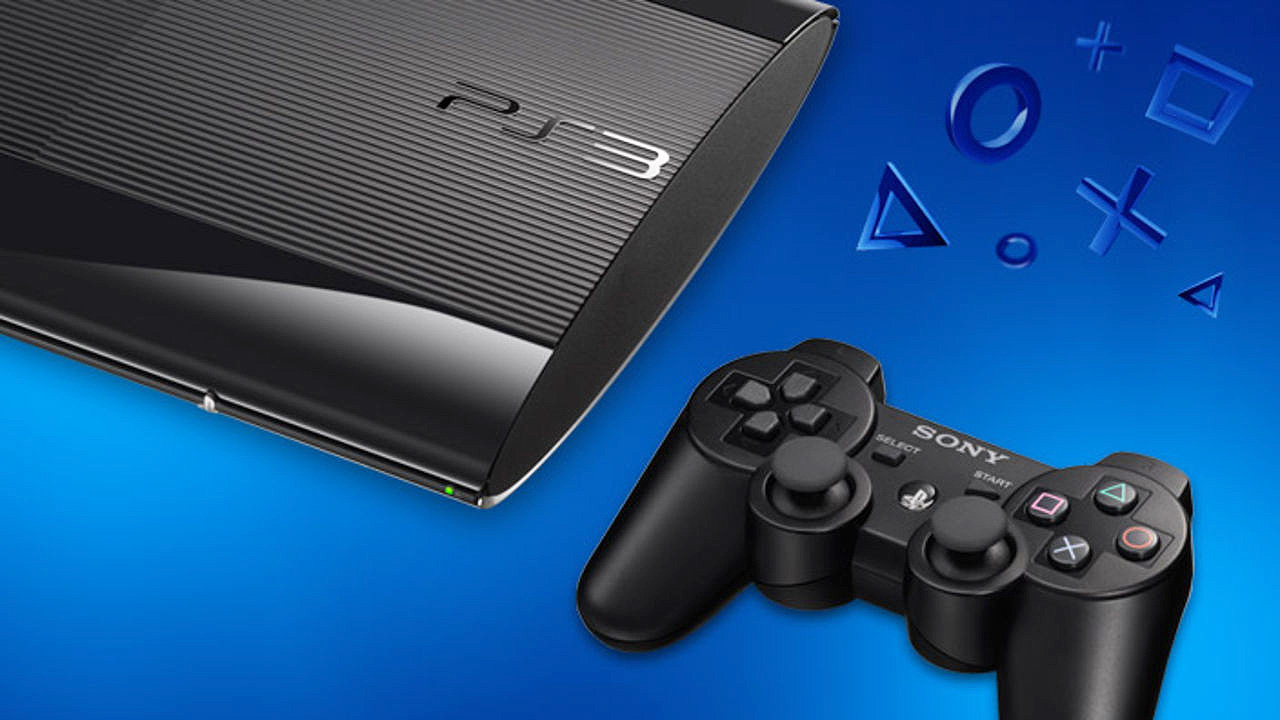 It is a pity for gamers that coupons cannot be used, but Sony has elaborated on this. Stating that the funds in the PSN wallet will remain in the account, the company will PlayStation Store, PlayStation App or PS4 and PS5 expressed that they can use their products to buy.
For users who do not intend to buy any PS4 or PS5 game in the future, Sony has given good news. He conveyed that if the players request the repayment of the funds in their wallets, they can contact the company about this.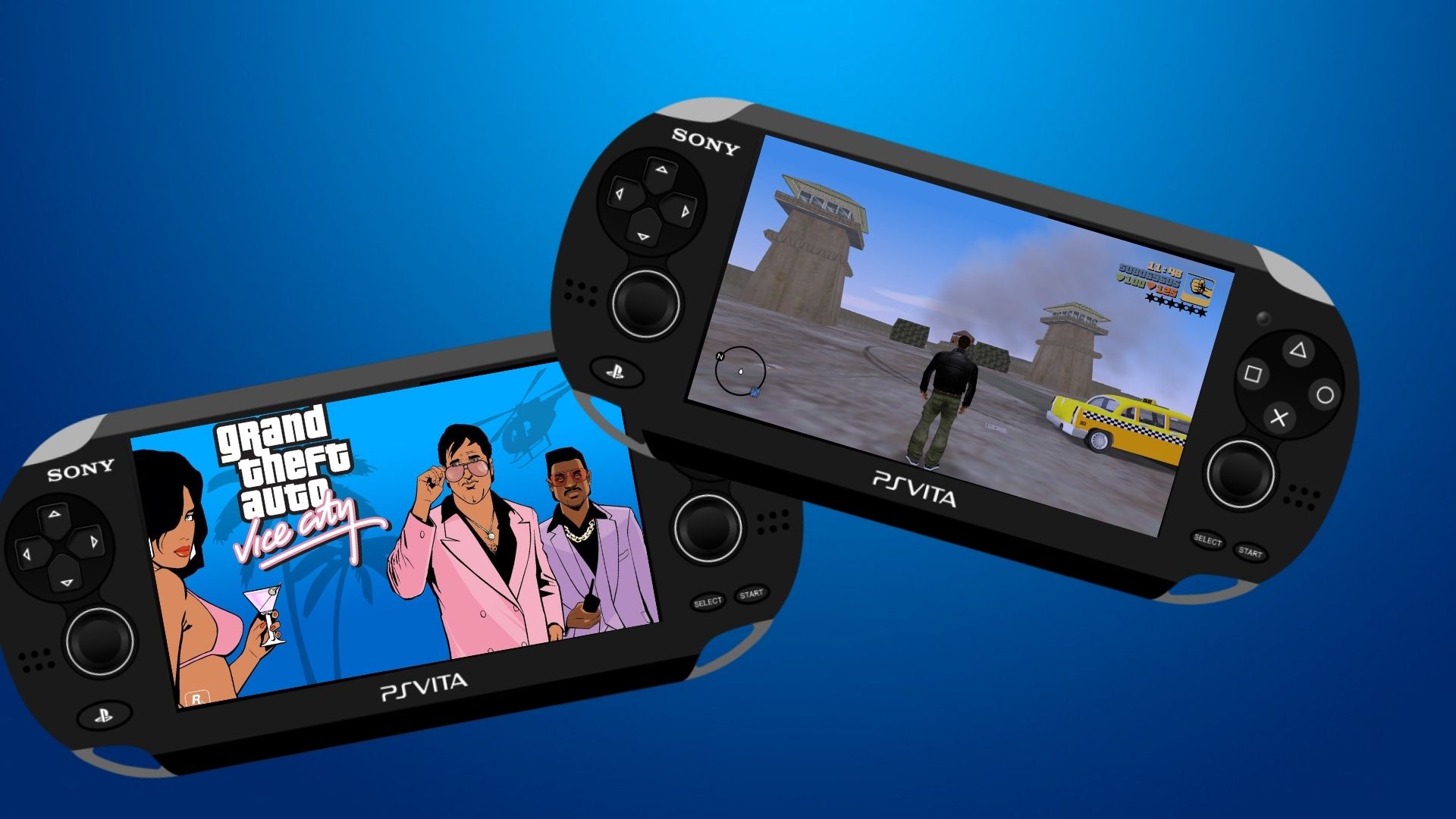 What are your thoughts on these three legendary consoles? Don't forget to share your ideas with us.