Solution to the chip crisis: $ 20 billion facility from Intel
Technological raw material and production problems continue in the world. Chip production has come to a halt due to the water crisis in India.
When pandemic conditions are added to this situation, manufacturers have difficulty in releasing their new products. Technology giant Intel, being at the center of chip manufacturing worldwide made announcements that closely related to the technology world. The company opens a new chip manufacturing facility in Arizona.
Intel to open $ 20 billion chip factory and produce chips for everyone
Intel'in yeni CEO'su Pat GelsingerThe first statement made to the public at the beginning of his duty will move all the stones, so to speak. Intel, which we know with its processor and other internal hardware, announced that it will open a chip production facility to solve the global chip production shortage for all sectors from automobiles to electronics.
This announcement is a three-part new "for the design and manufacture of Intel."IDM 2.0It's part of the "strategy. Part one includes in-house manufacturing that will continue to serve as an essential part of Intel's chip design and manufacturing.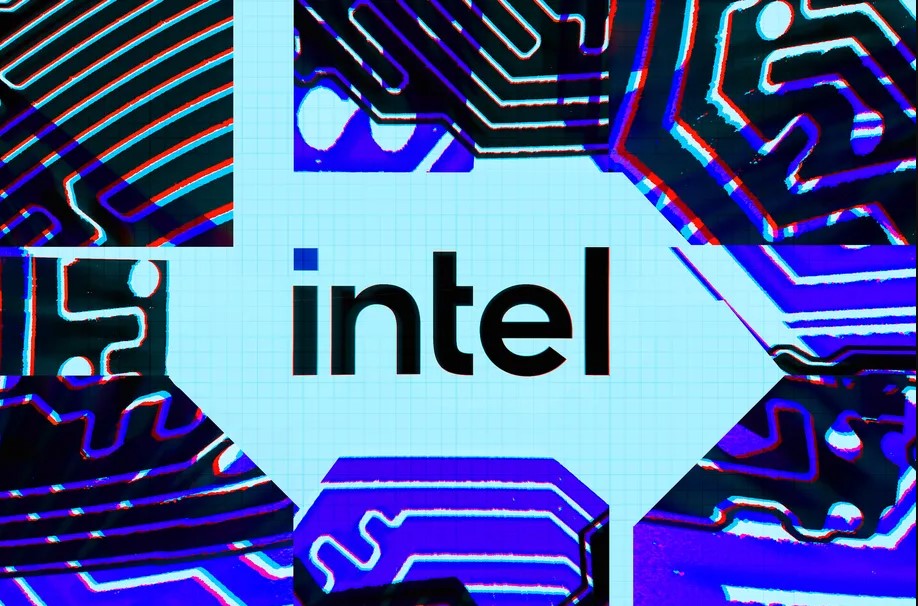 The second and most important division is for the production of both consumer and corporate chips and "products that are at the center of Intel's computing offerings" from 2023. Including TSMC, Samsung and Global Foundries common use of external foundries.
The third part, led by Randhir Thakur, Senior Vice President of Intel Foundry Services and Chief Supply Chain, opens the doors of Intel to manufacture chips for other commercial customers. Intel Foundry Services takes place. This service will develop x86, Arm, and RISC-V core chips for external customers using Intel's manufacturing technology. Critical to chip production, Intel's foundries will be located in the US and Europe, an advantage that competitors like TSMC do not have. Between business partners IBM, Qualcomm, Microsoft, Google There are technology giants like
Intel to expand existing Ocotillo campus to new factories in Arizona An investment of 20 billion dollars announced that he did. The ongoing global semiconductor shortage means demand for chips is at an all-time high. The addition of Intel's foundries (and its new Foundry Services) could help open new avenues for companies to supply chips needed for everything from new video game consoles to new vans.
Gelsinger also explained that more foundries are already in operation and there may be developments about new factories in the US, Europe and elsewhere in the world later this year.