Smartphones that can be purchased between 3,000-5,000 TL!
When the increase in production costs in the technology world combined with the latest exchange rate in our country, purchasing a new smartphone for users has become a decision that needs to be investigated delicately. At this point Smartphone between 3.000 – 5.000 TL We wanted to help you with our suggestions. Have a good time …
The Huawei P40 Lite has 3 color options in total: midnight black, passion green and Sakura pink. The device is very elegant in design. The screen resolution of the phone with a 6.4-inch screen is 1080 × 2310.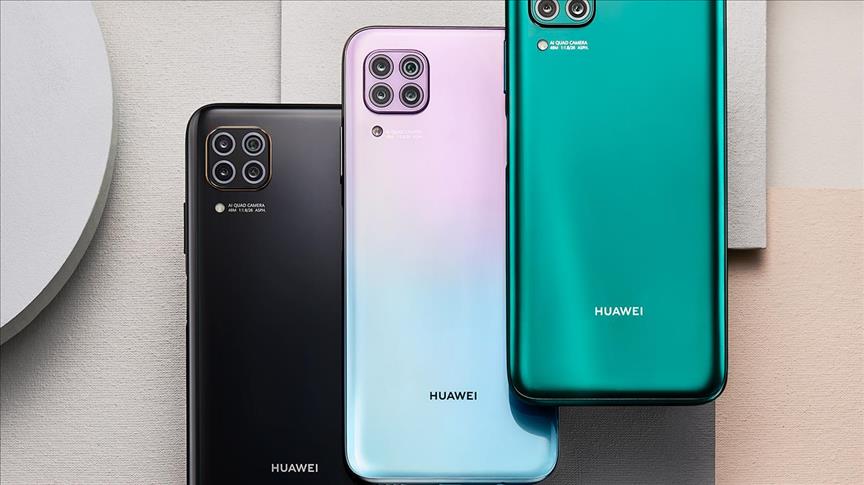 Huawei P40 Lite's industry-leading Kirin 810 processor consumes less power and warms less than 10 and 11 nanometer processor technologies with its 7-nanometer technology. When we look at the device in terms of space and storage, we see that it has 128 GB of storage space and 6 GB of ram capacity. The Huawei P40 has a 40 W HUAWEI fast charging, certified by TÜV Rheinland, which has a 4200 mAh battery and recharges 70 percent of the battery in 30 minutes.