'Smart' feature coming to Google Photos
The period of not finding the photo you are looking for in the gallery is coming to an end. According to allegations Google, Photos is working on a new feature for its application. Wishing to improve searches, the company is developing four new filters. These filters will make it easier to search and help you find the image you want more easily.
Actually, the application already has a search feature. However, this feature works by location or object.
Google Photos gets smarter
The source of the allegations is that in the past, thanks to reverse engineering, some features have already leaked. Jane Chun Wong. Twitterposted some screenshots on Wong, new Google Photos revealed the filter. Among the new filters selfies, videos, archives and motion pictures There are top categories such as. By adding new filters such as location and object to these searches, users will find the photo they're looking for more easily.
Google Photos is working on search result refinement filters pic.twitter.com/p0toFGKPTx

— Jane Manchun Wong (@wongmjane) April 14, 2021
New filters will be right below the search bar, and results will pop up directly here. Google, has not yet made a statement about the new feature. However, considering that it has reached a point where engineers can notice, it would not be wrong to expect it to be published in a short time. While the search enhancements will please users, the bad news about the app came some time ago.
Deadlines for free use
on the other hand Google Photos is getting paid recently. Until June 1, 2021, according to the statement made by the company PhotosContent stored in will remain as is. So users will continue to keep their existing photos and videos. However, all content uploaded after June 1 will be transferred to the company's auto-defined 15 GB free storage right. When this field is filled, the company will ask users for additional fees and Google One he will ask him to take one of his plans.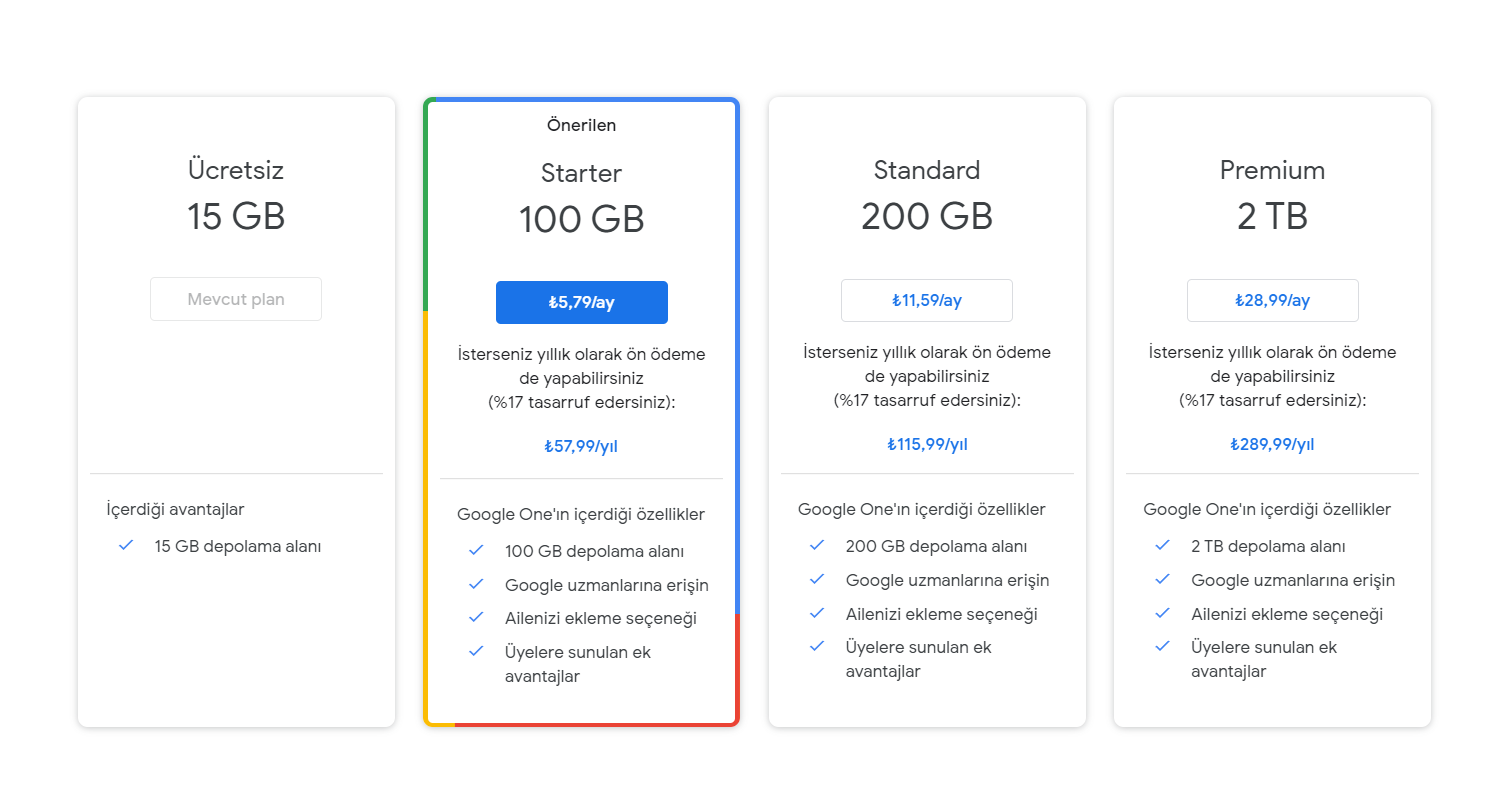 Users will choose one of four different plans. 100 GB, 200 GB and 2 TB Packages that appear in the form, 5,79 Starting from TL, 28,99 Will go up to TL. Users who cannot find enough space on their devices and want to keep their photos safe will have to buy one of these packages. The company has announced that with these packages, it will offer additional special benefits to members. However, what these advantages will be remains a mystery for now.