Smart board that protects the eyes: Huawei IdeaHub Board
With the pandemic process, we come across with new corporate solutions Huawei, IdeaHub Board introduced the smart board model that he named.
Huawei IdeaHub Board smart board introduced
Huawei Intelligent Vision & Collaboration Vice President of Product and Solution Sales Pan Yong, "Digital economy gaining momentum rapidly, digital work and education It has made such matters a part of our lives. Thanks to the Huawei IdeaHub products I launched last year, users adapt to the new normal. from cloud technology benefits. "Used expressions.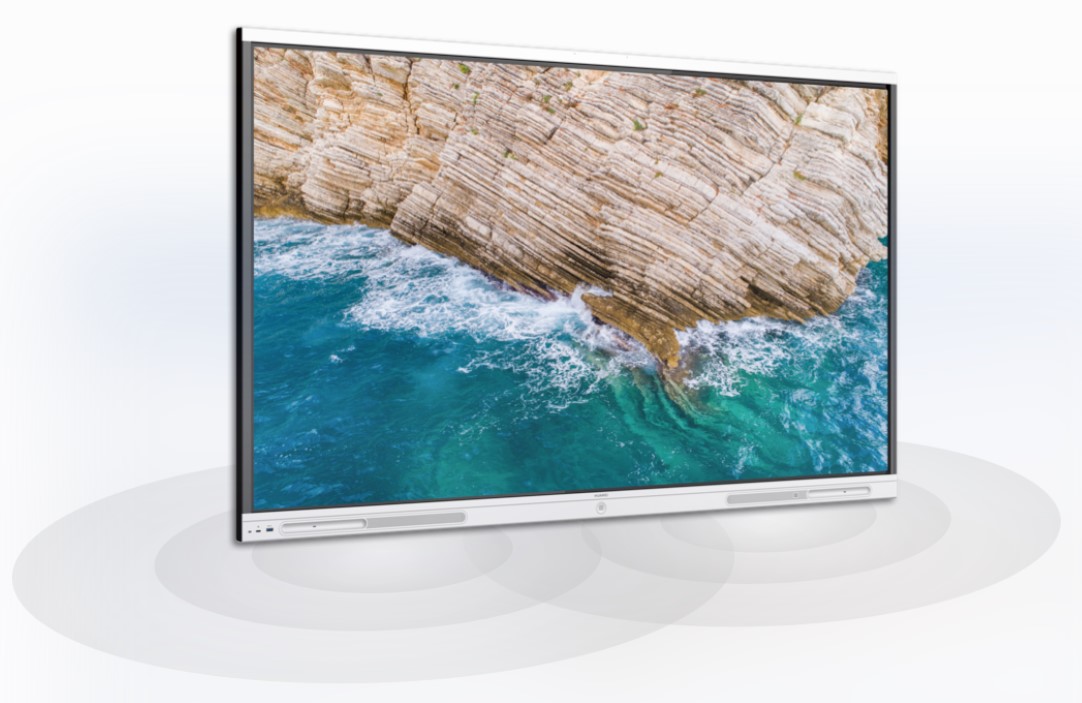 Stating that they have taken the concept of smart board to the next level with Huawei IdeaHub Board, Yong underlined that the new device is a pioneer in many areas. Yong, "Smart classrooms, meeting rooms and in open office spaces The device that can be used allows to spend more productive time. Also included in the device 4K optical blue light proof technology protects the eye health of the users. " said.
The white area on the smart board, 35ms appears with users. IdeaHub Board offers an experience close to writing on paper, thanks to its fast response time. Also on the device intelligent text and graphic recognition and share e-mail Features such as functions are also included. TÜV Rheinland the device with the certificate, 65 inch and 86 inch It has two size options.
178 degree viewing angle The model, which attracts attention with its smart noise canceling technology. On the front of the device 1 adet Type-C and 1 USB 3.1 port has. The model, which is very ambitious in terms of sound, has 2 speakers with acoustic echo cancellation (AEC) technology.
Head of Huawei's smart collaboration space Sun Quan, "With the new normal, many companies have adopted new working methods. As Huawei, we continue to offer products for companies that are open to innovation. Smart office ecosystem integration We bring cloud technology together with our corporate users. "He used expressions.
IdeaHub Board currently only supports the Android operating system. Soon HarmonyOS support is also expected to come. In the future Windows users It is stated that IdeaHub Board solutions will be developed for
Label price of the 65-inch model $ 2,300 was determined. The price of the 86-inch model $ 6,159. It is not yet known when the device will arrive in our country.