Samsung starts production of DDR5 RAM: 512GB capacity
Especially in the last few years graphics cards and processors made a great improvement. On the graphics cards side GDDR6 and GDDR6X memories have become widespread. Processor performances are also to be more impressed started. When this is the case, memory market development has become inevitable and thus one of the giants of the DRAM market. SamsungAnnounced that it started to produce DDR5 RAM.
Right now SK Hynix and TEAMGROUPAmong the companies that produce DDR5 memory.
Samsung begins production of DDR5 RAM
The leader of the DRAM market, Samsung has made a announcement with To DDR5 memory production reported that it started. The memory developed by the South Korean manufacturer in the first ethepe is 512 GB capacity one module. Samsung 512 GB DDR5 memory modules the largest capacity ever produced He states that he will present.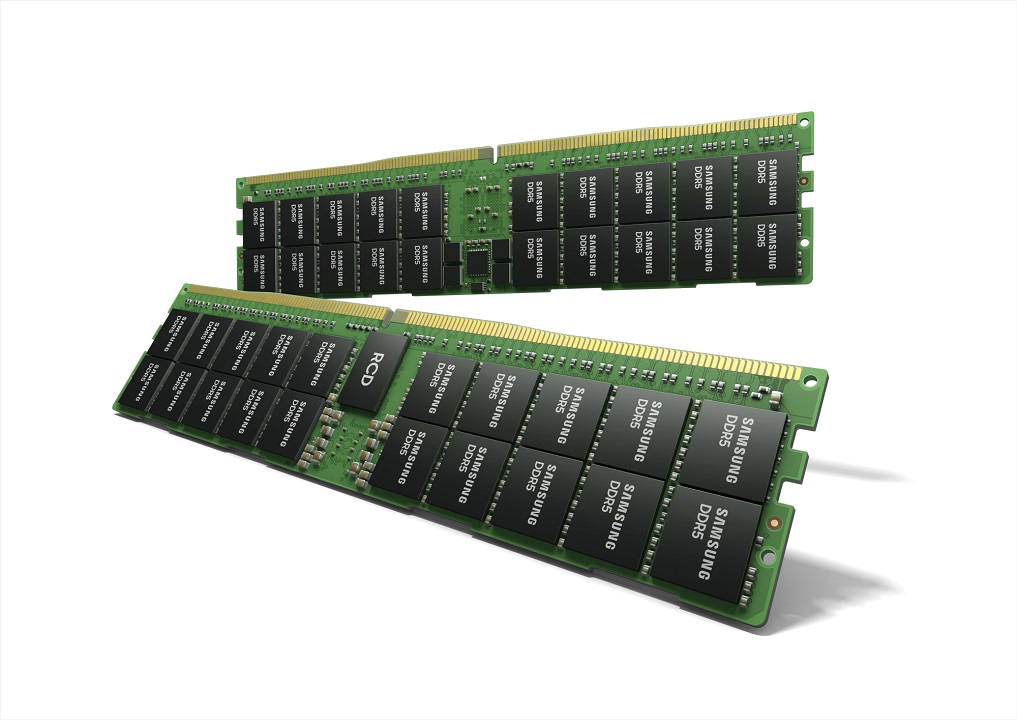 These developed memories are GDDR6 VRAM modules used in the production HKMG technology will contain. Memory modules produced with HKMG technology, compared to their competitors 13 percent less power consuming. In addition, memory produced with this technology is rarely voltage fluctuation is alive.
512 GB DDR5 RAM manufactured by Samsung, Up to 7200 Mbps reaching speeds. Thus, on the performance side compared to DDR4 memory up to twice on average there is an increase. Produced memory, 16 GB each 40 DRAM chips in total owner.
DDR5 memory produced by Samsung, in the first place artificial intelligence, machine learning, high-scale hypercomputing, analytical computing and other intensive data calculations targeting. The company currently supports DDR5 memory on different variations they work and any they have no launch date states.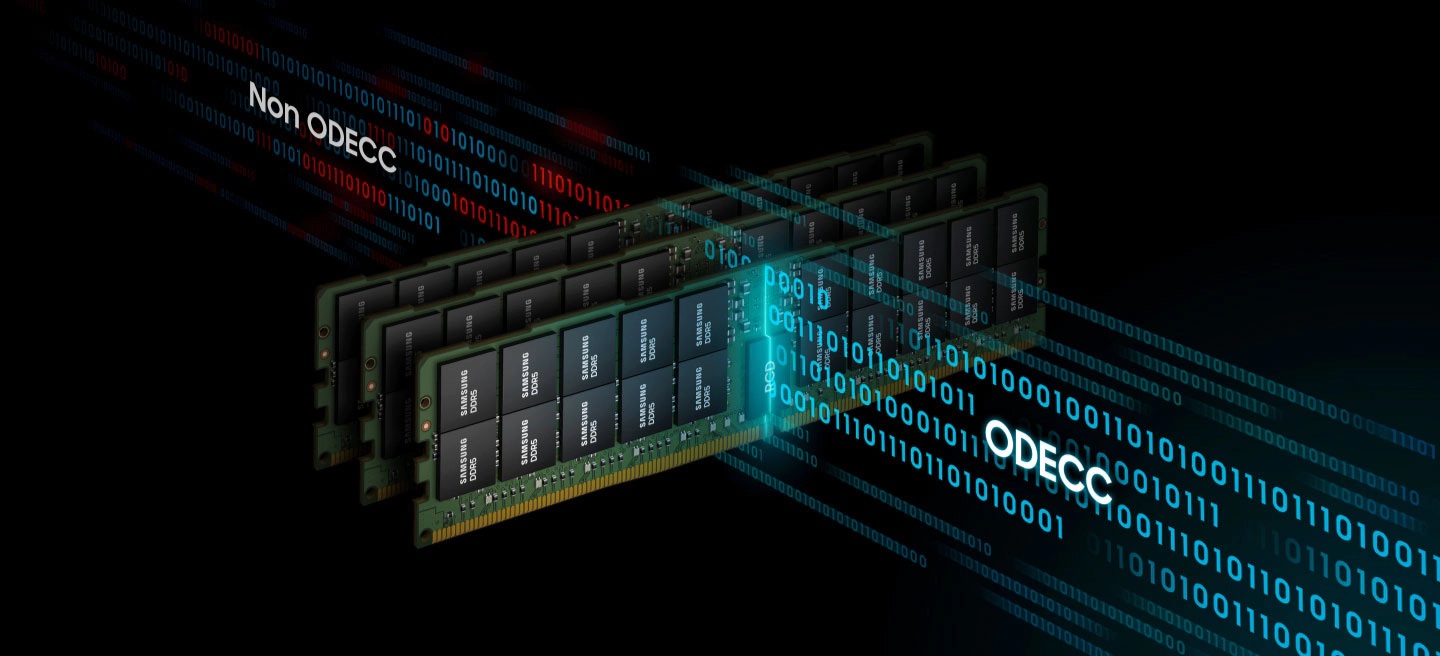 Samsung is not the only company that started producing DDR5 memory. TEAMGROUP and SK Hynix, earlier DDR5 RAM to production They stated that they had started. In the next platforms of AMD and Intel DDR5 memory will support If we think about it, we can say that the competition in the market will increase gradually. However, DDR5 memory is not expected to become popular right away.
DDR5 memory, although no launch date is given, In the third quarter of 2021 we can see.