Rivian opposes Tesla's biggest advantage
Rivian is poised to counter one of Tesla's biggest advantages. Rivian, as reported by The Verge, 2023in USA and Canada up to 10.000'more than level 2 AC charging station announced that it plans to establish.
Rivian, their first setup Colorado'now In the state 42 It will do in July. It is stated that charging stations will be placed near restaurants, shops and other common stops at all road points.
Rivian's goal is to build 10,000 charging stations
The stations to be installed are registered in Rivian. Adventure Networkdefining the reputation 3.500more than DC fast chargers will not be as fast. However, the stations 11.5 kW support charging speed, R1T and R1S on the hour for 25 miles range will present.
Also stations Adventure NetworkUnlike, J1772 connection It is stated that it will be open to any vehicle that can use it. Adventure Network chargers, 140 miles range least for 200 kW will offer the possibility of charging.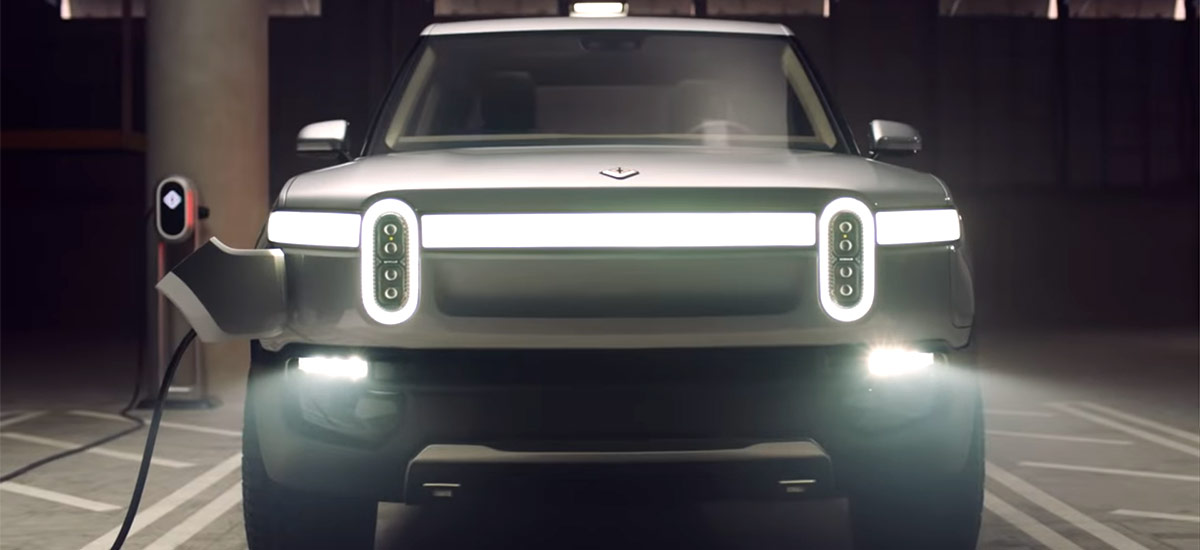 In addition, it should be noted that the stations will have an automatic charging process and will operate only with renewable energy.
Rivian's tools, Electrify America's as CCSThis is the case when it is also rechargeable at any station that supports. TeslaIt does not disturb you very much.
As it is known Tesla, worldwide 2,000 den in too many stations 20,000 den have too many Superchargers and most of them Waypointscharging faster than.
Yet Rivian's 2023 in North America until 10.000 EV the network plan consisting of the charger, It is thought to counter one of Tesla's biggest advantages.