Resident Evil Village demo access dates announced
The new game of the series with the live broadcast last night Resident Evil Village New details about it emerged. The first 60 minutes of the game will be available as a demo. Capcom, has given priority to PlayStation in terms of demo access. The first 60-minute demo of the game this weekend PlayStation 4 and PlayStation 5Will be made available to. Dates are also given for other platforms and regions. Resident Evil Village demo on consoles PlayStation 5, PlayStation 4, Xbox Series X | S, Xbox One you can access via. PCIf from Steam and Google Stadia you can access via.
You can access the Resident Evil Village demo from any platform
Whichever platform you choose 60 minutes you will have a playing time. Use 60 minutes as you wish. If you want, you can explore the village part or the castle part in the game. When the demo will start and how long it will last are as in the vaccine.
Demo in Europe Sunday, May 2 with Turkey time 03:00 at nightstarting in Monday, May 3 at 03:00It will continue until. During this time, you will be able to access the demo. This date and time is valid for all platforms. This weekend, PS5 and PS4 users will be able to experience the game early. PS5 and PS4 users this weekend market day of 18:00 Turkey timestarting in Monday night 02:00 They will be able to access the demo anytime they want until their hours. To access the demo You have an 8-hour period. You can access the 60-minute demo of the game at any time during these 8 hours.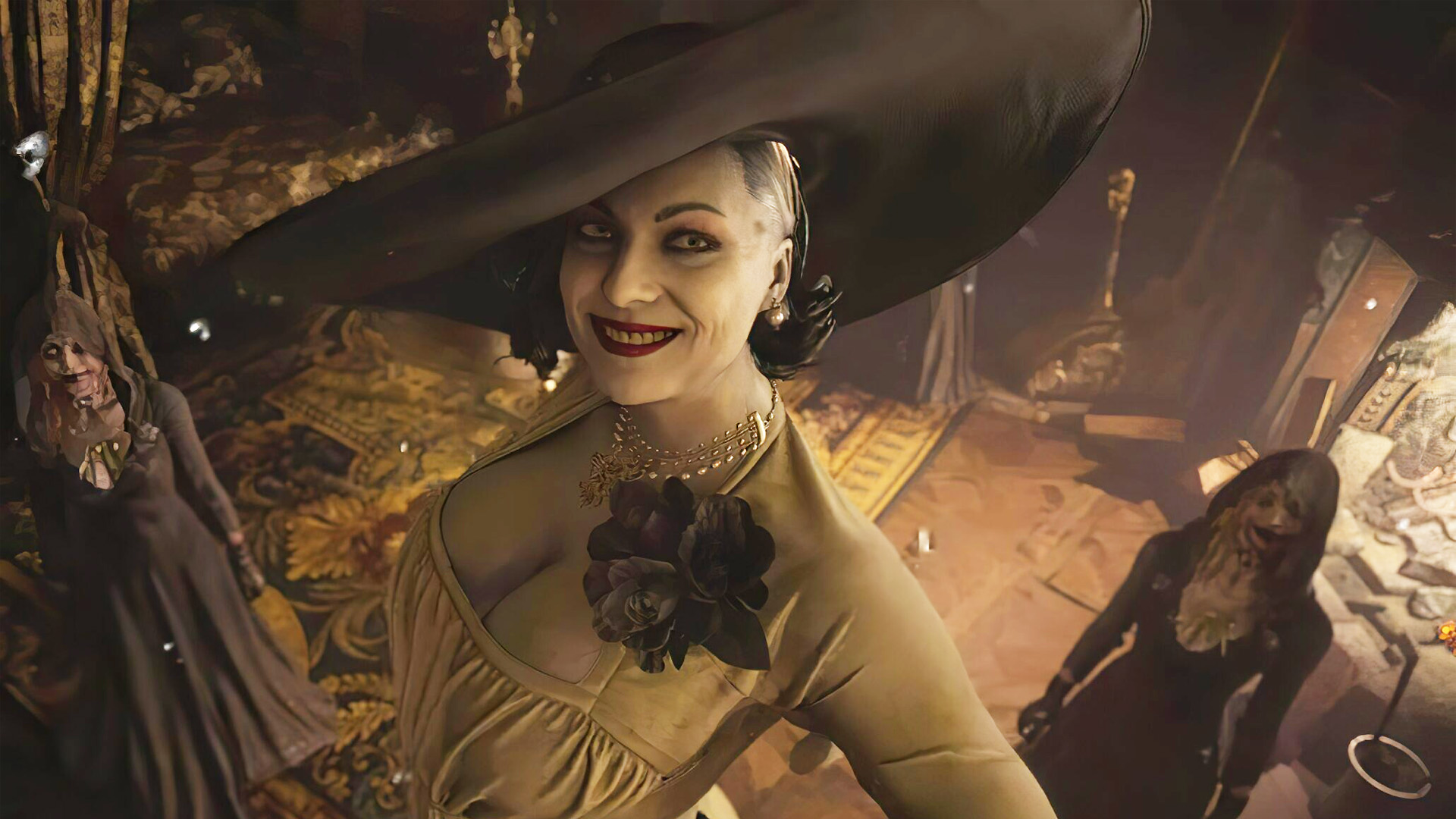 also Resident Evil VillageTechnical details about how to work on consoles have also emerged. Resident Evil Village consoles below: will work with resolution and frame rates.
PlayStation 5 – 4K HDR/60 FPS
PlayStation 5 (Ray Tracking on) – 4K HDR/45 FPS
Xbox Series X – 4K HDR/60 FPS
Xbox Series X (Ray Tracing on) – 4K HDR/45 FPS
Xbox Series S – 1440p HDR/45 FPS
Xbox Series S (Ray Tracing on) – 1440p HDR/30 FPS
PlayStation 4 Pro – 1080p/60 FPS
PlayStation 4 Pro (High resolution) – 4K HDR/30 FPS
PlayStation 4 – 900p/45 FPS
Xbox One X – 1080p/60 FPS
Xbox One X (High resolution) – 4K HDR/30 FPS
Xbox One – 900p/30 FPS
Stadia – 1080p / 60 FPS or 4K 60 FPS (Not Native 4K, to be used Upscale)