Production of PS5 exclusive game Returnal has been completed
Special games for PlayStation 5, Sony's new game console, continue to be developed. One of these games is Returnal, which is expected to be released in April. The recent delays in the release of some games cause suspicion in new games. However, we will not see a similar scenario in this game.
Housemarque, the producer of Returnal developed for PlayStation 5, announced today that the game is one step closer to its release by delivering the Gold Master disc.
What is the story of the returnal game?
Selene, a member of a space exploration association called Astra, makes a forced landing on a shape-shifting planet. Trapped on this planet alone, Selene has to search the barren lands of an ancient civilization and struggle to survive. He is defeated over and over again and must resume his journey every time he dies.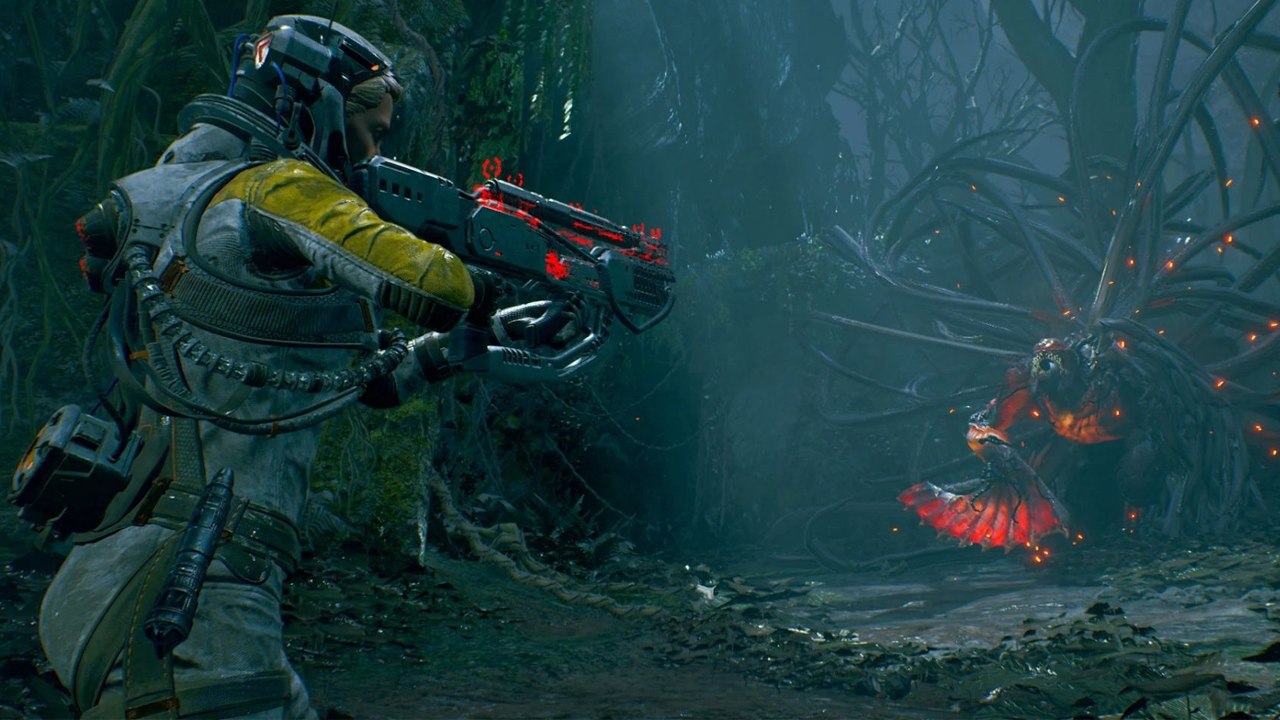 In Returnal's battle scenes, you will witness stunning visual effects and battles with bullets flying through the air like hell. Each cycle will offer you new combinations. For this reason, you will have to push your limits and define different strategies in order to survive every time.
With its world designed with high replayability and changing in accordance with this method, Returnal invites you to fight against new and developing challenges at every birth by throwing the dead soil on you.