Popular Google app merges with YouTube!
Google, launched in 2012 Google Play Movies and TV He shared good and bad news about his application to his users. Android started to serve for the operating system and is currently Chrome, Year and iOS The service, which can also be used in platforms such as, is unplugged. However, the company does not YouTubeHe decided to move to.
End of the road appeared on smart TVs for Google Play Movies & TV
Google's picture Support According to the share he posted on the page Play Movies & TV service is officially ending soon. Company 15 June 2021 from the date of application Year, Samsung, LG and Vizio announced that it cannot be used in smart TVs. For now, it is unclear whether the platform will encounter a limitation for mobile devices. But it is estimated that the application will end soon and the service will completely disappear from our lives. But when all this happens, what will happen to previous purchases?
The company will soon suspend Video on demand data on the platform YouTube application will share with. According to the announcement, on YouTube Google After signing in with your account, you will be able to access all your past purchases and browse new content. Same way purchase and rental It will also be possible to carry out transactions.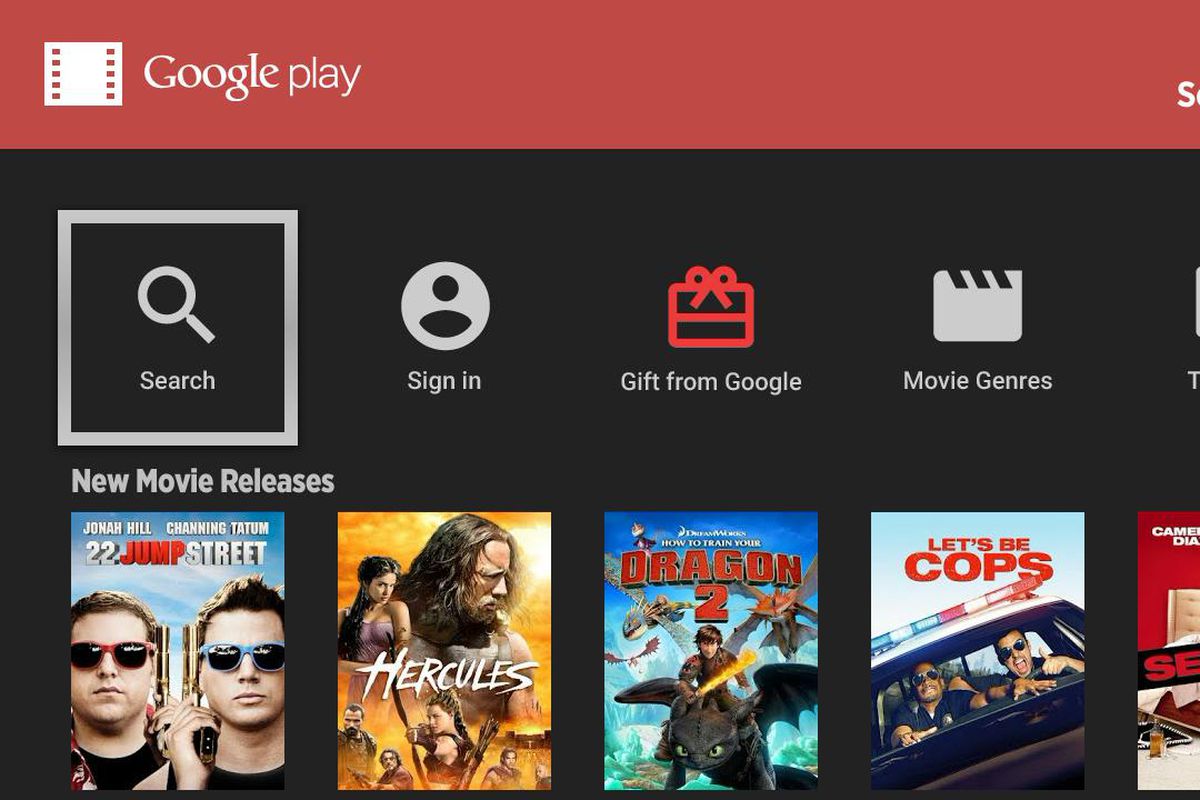 Google Play Movies and TV with YouTube The company listed the points to be considered in the integration as follows:
– All your past purchases will be available on YouTube.
– Your Google Play credits can be used for YouTube purchases.
– Play Family Library purchases can be viewed on YouTube. However, purchases made on YouTube do not support family sharing. Purchases made from the Google Play Movies & TV website or app will continue to support family sharing.
– Your Watch List will not be available on YouTube. However, you can create Playlists.
Google It is trying to build a new movie viewing platform without letting its users notice the changes made. Play Movies & TV Considering how old its application is and is no longer in demand; The changes that have been made seem to please many people. But what are your opinions about this step of Google? Don't forget to share your thoughts with us.