Pegasus site has been hacked! Social media was on the agenda
Pegasus homepage is under hacker attack. The attack, which is thought to have started in the evening, became the agenda in Social media. The hacker group that carried out the attack has not tied itself to any group.
First information about the Pegasus site hacking
Users who entered the Pegasus website to buy tickets encountered a black screen and the message of the hackleyan group. Some users can still access the site. On the other hand, Ekşi dictionary users who could not access the site shared screenshots.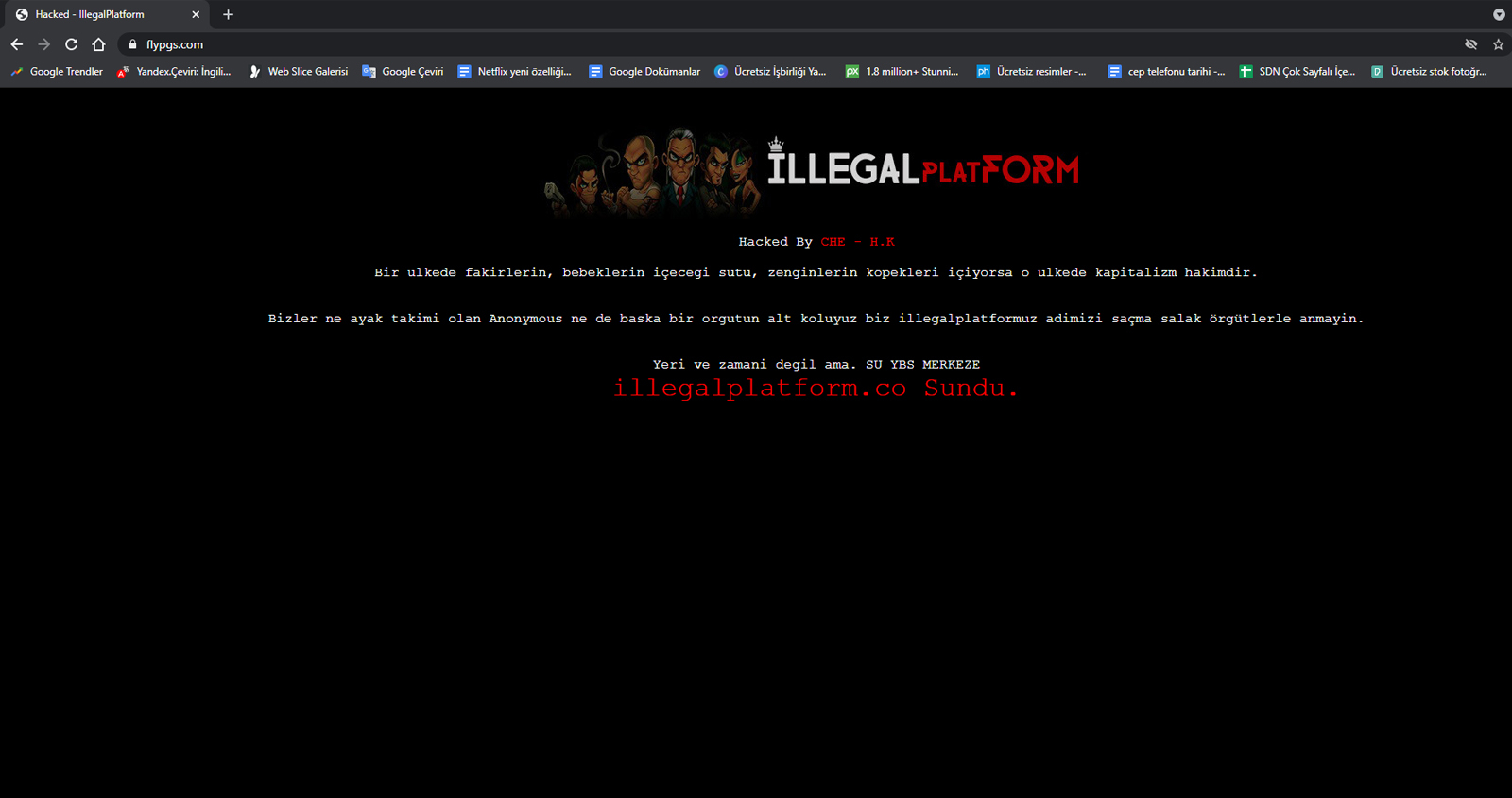 The hacking made to flypgs.com site was undertaken by a group called illegal platform. Some users can still access the site. However, sour dictionary users, online ticket purchase screen
Details are coming …