Nokia to lay off thousands of employees for 5G
Legendary phone manufacturer of an era Nokia, continues its existence as a telecommunications company. The company that accelerated its activities in this field, 5G has focused on infrastructure studies. However, the Finnish tech giant, which is already behind its big rivals, has sought resources to close the gap. Thousands of people will be unemployed.
Nokia to cut workers for 5G
Company officials, 5G made some statements about the future of its investments. The most striking detail was the decisions taken on dismissal. The company is currently 90.000 the number of personnel, 18 ila 25 in the month 80.000 He decided to let him down. Thus, what should be paid to employees 600 million Euros, it will be up to the company's pocket. This money is especially 5G It will be used in R & D studies for.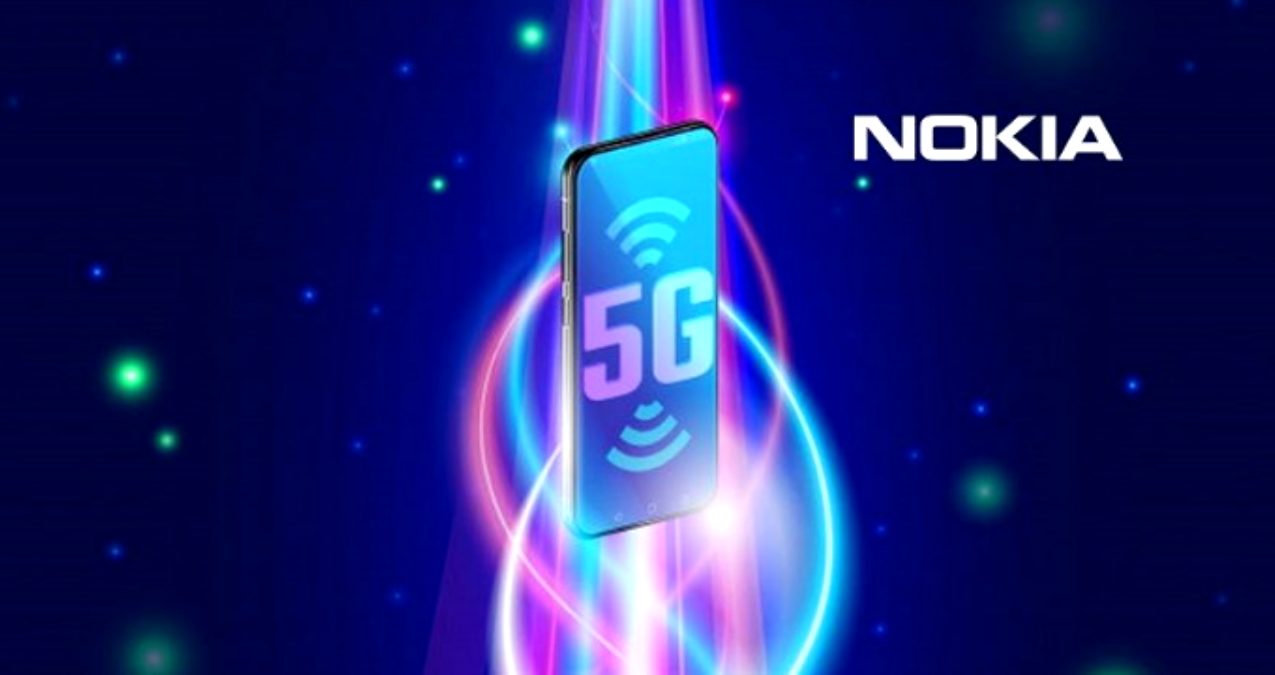 A spokesperson for the company said layoffs will be globally and employees in many countries will be affected. The spokesperson added that consultancy services will be provided for the removed employees. Not all details are yet clear, however, the company In the united kingdom 96 people and In Finland It is known that he will part ways with 300 people. Nokia, 5G recruitment in the field will continue.
Nokia rival in 5G efforts Huawei and Ericsson'a is far behind. In August to put an end to this bad trend, the company Pekka Lundmark'ı CEO as appointed. The 57-year-old Finnish CEO started his career at that company again. Lundmark in his statement "We will win in the sectors we enter to compete." said.
Nokia doesn't want to be left behind once again
As the company missed the rise of smartphones 5G He doesn't want to miss his train. Once the world's largest phone maker Nokia, He owned two of every three phones sold. A series of wrong decisions and investments led to a rare slump in history. Thus, the telephone department of the company was first Microsoft'un, then HMD Global's passed into your hands. Nokia phones still today HMD continues to be produced under the same roof.
Nokia for this is not the first time. The telecommunications giant has been on the agenda with a number of layoffs in recent years. The company specifically chose to part ways with its employees in phone manufacturing. Finally, 1233 people lost their jobs in France last year.