Nier: Automata attracted attention with Microsoft Store release
Nier: Automatadeveloper of Square EnixAfter releasing the Steam version of the game, many players reacted. There were optimization issues in the Steam version. Fans of the game Nier: Automata While developing mods, their priority was to resolve these optimization problems. Square Enixignored feedback and did not update the game. Due to this bad optimization in the game, the game did not attract attention for a long time.
Nier: Microsoft Store version of Automata has better optimization than Steam version
Recently Nier: Automata, Xbox Game Passwas included in. With the arrival of Xbox Game Pass, it was also featured in the Microsoft Store for PC. The game is both Game Pass and Microsoft StoreThe name of its version in is different from that available on Steam. Game available on Xbox Game Pass and Microsoft Store Nier: Automata BECOME AS GODS Edition as mentioned.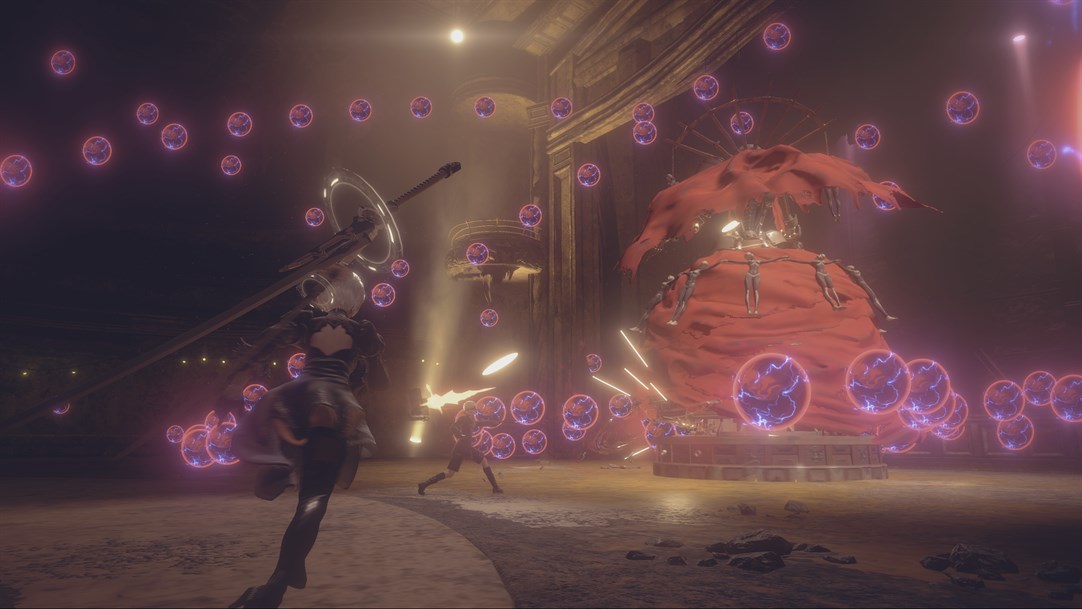 Apparently Square Enix worked well on this version of the game. Of the game BECOME AS GODS version has better optimization than its version on Steam. Finally, the version of the game on Xbox It is claimed to be port from PC. Because while the PC version of the game has shards of glass and hairs on mice in previous Xbox version It is stated that this does not happen.