New era in WhatsApp: 'Reporting' begins
A new feature has appeared in the latest beta version of the popular messaging application WhatsApp. Published for users in the program through the Google Play Beta Program 2.21.7.3 to the messaging application within the scope of the update "notice" feature has arrived.
WhatsApp wants to regain trust
Earlier WABetaInfo It had previously announced that WhatsApp is working on a feature that allows contacting WhatsApp support directly from a chat thread. The feature detected by WABetaInfo with the new beta version is really It came to light and started to be used by the user by the specific user.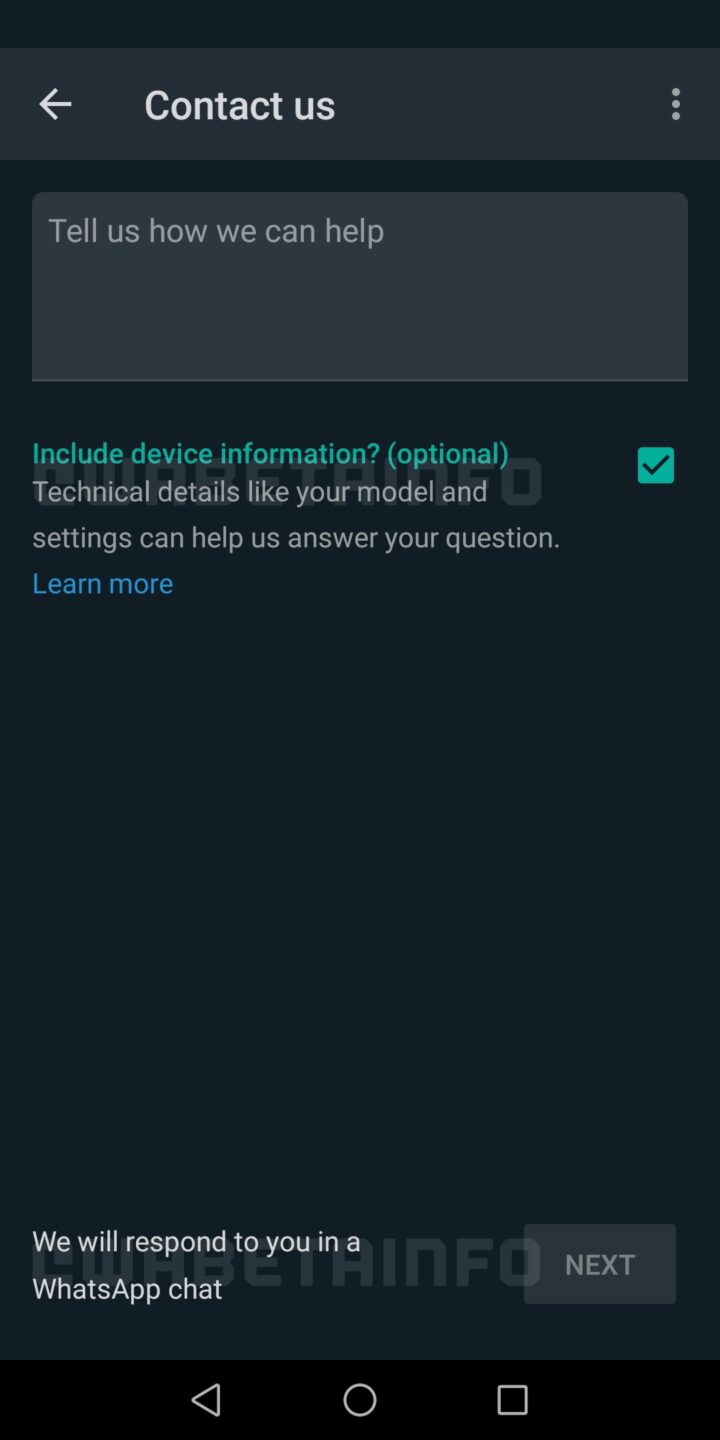 Today WhatsApp is finally releasing the feature for certain beta testers: This means that only a few people have actually enabled this feature. If you want to verify if the feature is enabled for you, WhatsApp Settings> Help> Contact UsLet us point out that it is enough to check. If you see something similar it means you can start using the new feature.
Finally, don't worry if the feature isn't enabled for you. Because "notice" The feature will be opened on more users over time. In addition, the new feature is currently only in the test program of Android users. It is anticipated that the feature will be available for iOS users later.