Microsoft aspires to Discord: Talks have begun
Earlier today VentureBeatDiscord, the chat and communication platform popular among gamers and many other groups 10 billion dollars reported that it was going through a sales process that exceeded. Bloomberg answered the question of who will make the purchase and who will pay this price. The popular media publication cites anonymous sources that say Microsoft is rushing to buy the company.
There is also the possibility that Discord will go public
The resulting report does not show that an agreement has been made or is close to completion. However, according to the news of Bloomberg, negotiations started. Against these claims, another source claims that Discord is more likely to go public than sold.
Nevertheless, Microsoft previously Xbox Live At the same time, Office products and Microsoft Teamsusing Slack It is seen as a prospect in purchasing because it competes with.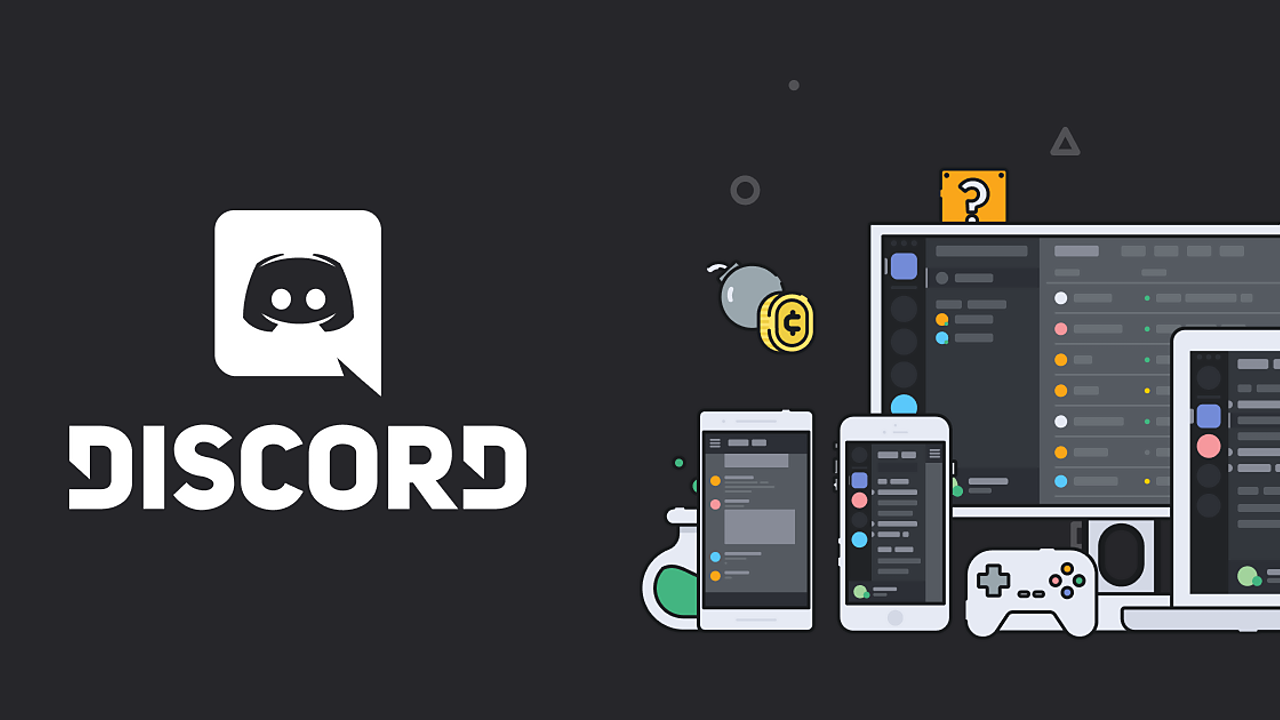 Microsoft to improve corporate social networking efforts YammerAlmost ten years since I bought it and LinkedInAlmost five years have passed since you bought it. The technology company incorporates Discord's services Slack, Google, Facebook or AmazonIt can enable him to gain great power against the other options of.