MediaMarkt Spring Deals have begun! Here are the products
Celebrating the arrival of spring with opportunities Media MarktUnmissable discounts on dozens of products from phones, notebooks, rechargeable vacuum cleaners, robot vacuum cleaners, steam generator irons, straighteners. On March 17-22 It offers it to technology lovers in MediaMarkt stores and mediamarkt.com.tr.
All household needs from iron to vacuum cleaner are at MediaMarkt
Within the scope of the campaign PHILIPS XC7043/01 broom is waiting for its users with a price tag of 2399 TL. 360 degree suction head and Up to 65 minutes run time The vacuum cleaner, which has a 25.2 V battery that can offer, is a 2-in-1 structure.
It is possible to use the broom both vertically and as a hand vacuum cleaner. Vacuum cleaner that allows you to see dust and dirt more easily thanks to the LED head on it, providing 1000 liters of air flow per minute It has a PowerBlade engine.
Having a price tag of 269 TL for iron, which is one of the indispensable parts of a house. PHILIPS GC2991 / 30 Emerges. Iron that can heat up quickly and provide continuous steam output up to 40 g / min thanks to its 2300W structure, SteamGlide base It is both durable and scratch resistant. The iron, which can deliver up to 145 grams of shock steam for stubborn wrinkles, prevents the formation of stains thanks to its drip-proof.
MediaMarkt, which includes smart phones as well as basic household needs such as brooms and irons, offers iPhone 11 64 GB, one of Apple's best selling smartphones, for 7599 TL.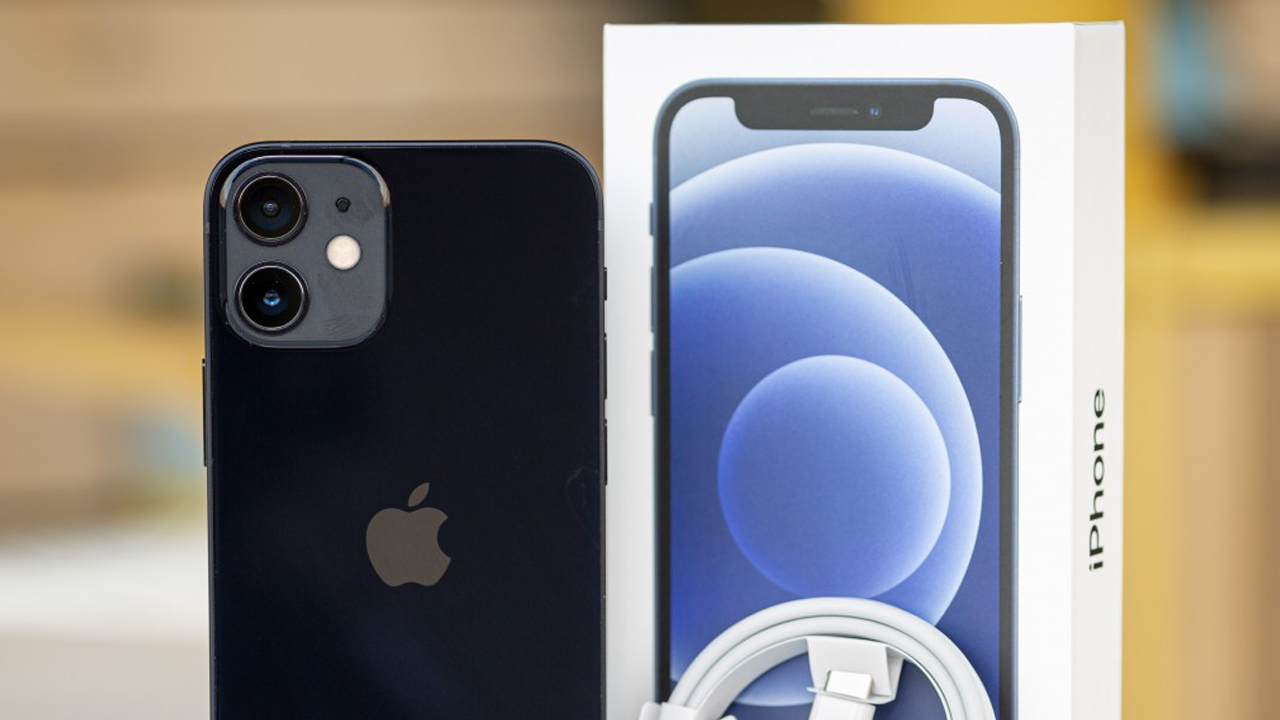 The iPhone 12 Mini, which stands out with its small size and affordable price compared to other members of the family, has a price of 9399 TL. With the Bring the Old, Take the New campaign, it is possible to buy the iPhone 12 series at prices starting from 5699 TL.
You can click here to view MediaMarkt Spring Deals.