Linux move from Valve: Steam Link!
Valve, Using Steam significantly increases your ability to share games at home and with friends for free. As one of these changes, Steam Link application of Linux version has been released. Games can now be streamed to a device that has the Steam Link application installed on a local network.
Valve expands Steam Link
With the new Linux version, games can now be transferred from a computer to a Linux based set-top box connected to a TV, for example. The app also Android, iOS ve Raspberry PiNote that it is also available in.
Valve It has also made a major update to its Remote Play Together feature, which allows you to stream games over the internet on your computer and thus play with your friends.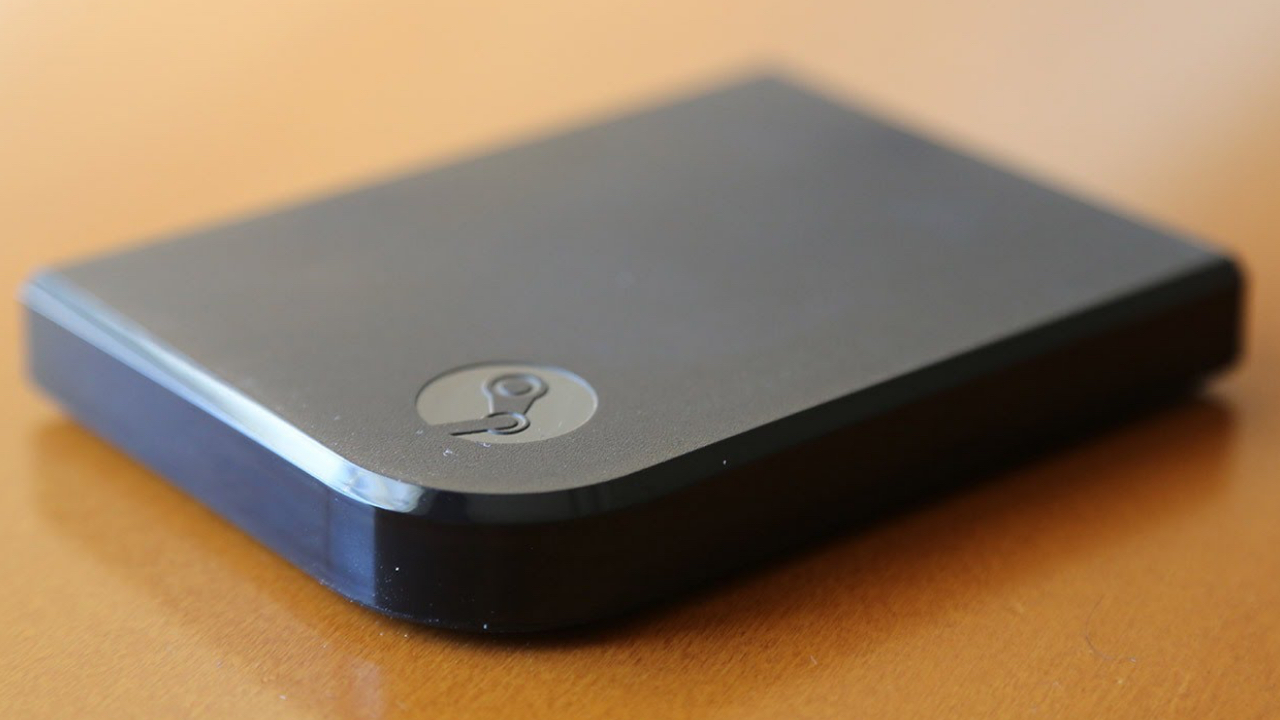 Last week, Valve, Steam Provided a method that will allow you to play games with your friends who do not have an account. However, this feature allows you to play with only one friend at a time without a Steam account. Now, you can still play with as many friends as you want without a Steam account, depending on the number of other players a game supports and the bandwidth of your network.
However, let us state that this feature is currently in beta. If you want to try the beta phase feature here you can follow the steps.
To download the Linux version of Steam Link from here You can reach the relevant address.
How do you evaluate Valve improving its ability to share games at home and with friends for free? Share your ideas with us in the comments.