IPhones that cannot use WhatsApp have been revealed: Here is the new list
WhatsAppmade a new decision involving millions of iPhone users. The popular messaging application is now iOS 9 It will not offer updates to iPhones with the operating system. WABetaInfoAccording to the news of the application, update support will be withdrawn in the first place, then iOS 9 will become inaccessible to its users.
WhatsApp's decision will victimize millions of users
As you remember, Apple, two years ago iPhone 5to devices under iOS 10 stopped providing support. In this context, in line with the decision made by WhatsApp iPhone 4 and 4S models will no longer be able to receive updates from the messaging app.
This decision made by WhatsApp is thought to be due to the fact that the developing application features cannot be stable on older generation devices. According to the available data, millions of users still continue to use the iOS 9 operating system. So many WhatsApp users will be victims with this decision.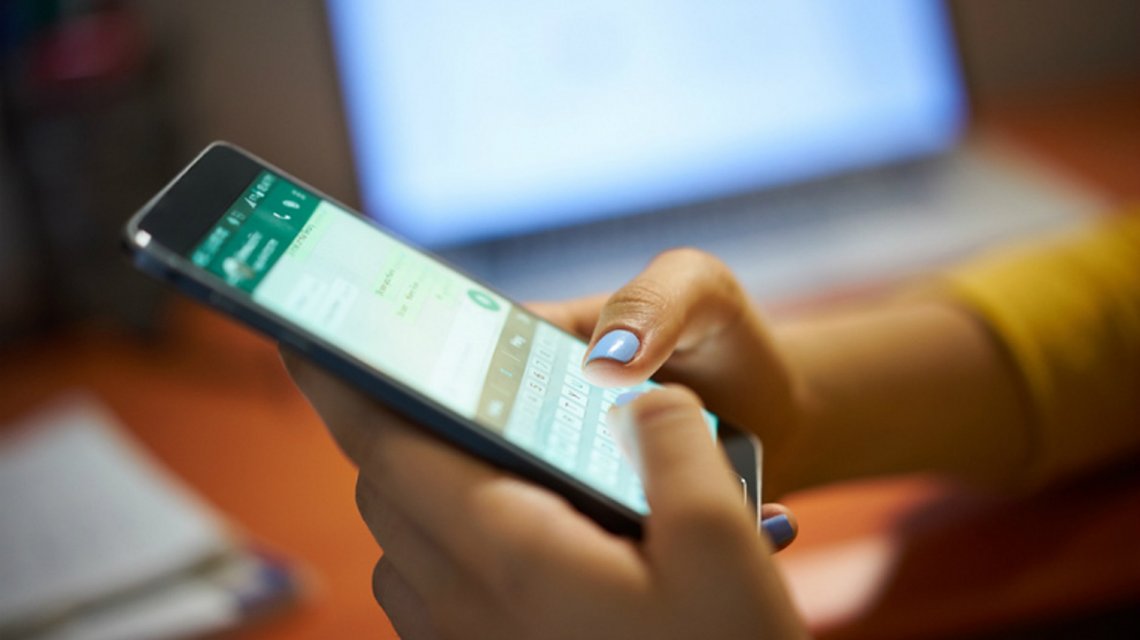 As it is known, the application, which has come to the fore frequently due to data policy, lost many users as a result of the reactions it gathered. The application, which took a step back on policy after being criticized by users, now aims to gain users' trust again with various updates and breakthroughs.
What are your thoughts on this decision made by WhatsApp? You can share your ideas with us in the comments.