IOS 14.5 Beta 5 released: iPhone is now more capable
Apple, which releases much more frequent updates compared to previous years, has turned to the iOS 14.5 and WatchOS 7.4 version, which are currently being tested. After a few weeks since the fourth beta iOS 14.5 Beta 5 made available to developers.
In the next stage Golden Master GM version is expected to be released, which is almost exactly the same as the final version. In other words, it is two weeks before iOS 14.5 is available to everyone.
iOS 14.5 Beta 5 has come to the end
It's been a few hours since the release of iOS 14.5 Beta 5, so the emergence of all innovations It will take some time. However, all the features we have mentioned below are included in this version.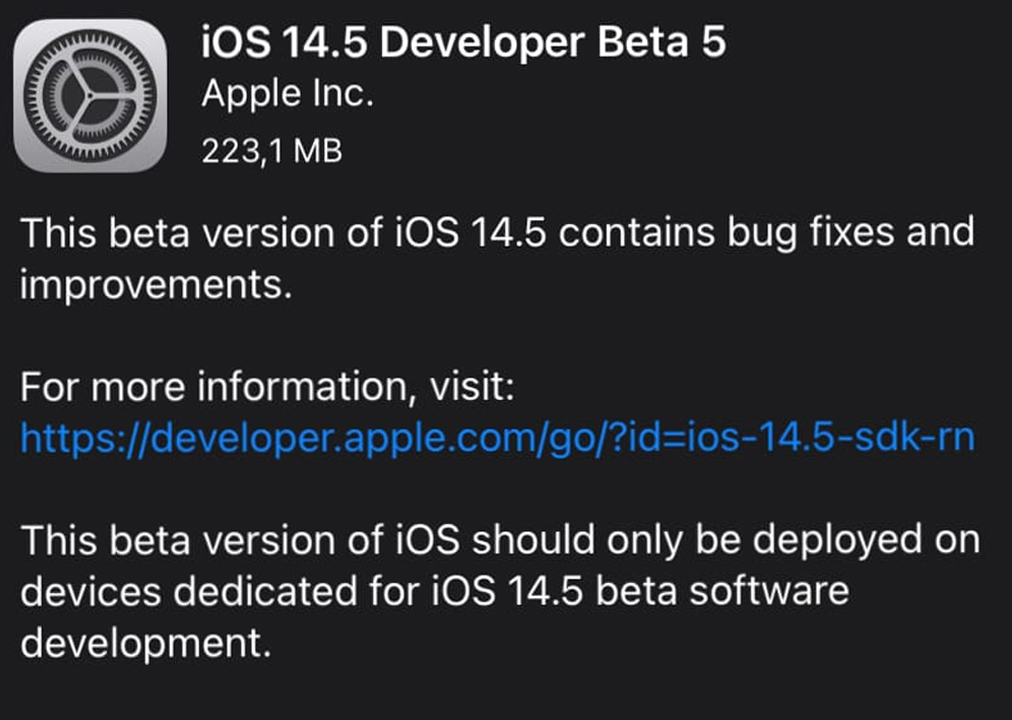 In addition to remarkable innovations such as unlocking the iPhone with Apple Watch and support for the PlayStation 5 / Xbox Series X controller, drop-down menus for over 200 emoji and Music apps will be available to users with iOS 14.5
Offering minor changes in the design of the Podcast and News app, iOS 14.5 makes the Reminder app more functional. In addition, dual SIM 5G support is coming to iPhones with the update.
The update, which allows Siri to accept other alternatives like Spotify as the default app instead of Apple Music, makes the Apple Maps app a navigation solution that reports events similar to Waze.
The entire iPhone 12 series supports 5G technology. However, it was not possible to benefit from dual SIM cards and 5G technology at the same time. With iOS 14.5, this problem has disappeared.