Instagram Lite updated: Here are the new features
Owned by Instagram Facebook , a simplified version designed for users in emerging markets. Instagram Lite, it was re-released. As the focal point, the storage capacity, processing power and users who do not have reliable data on smartphones are determined. 2 MB's it takes up a place.
Instagram Lite also has Stories feature
Facebook Lite and Messenger Lite'ı from the Tel Aviv team, which also developed Instagram Lite, generally picture, video and messaging It aims to cover a low size by focusing. Application Snapchat Although it has the Story feature, IG Live or Shopping does not have the means. Talking engineering manager about application Gal Zellmayer, use of live filters and other devices that do not work on low power devices. AR effects he also said that the animations were also edited. Zellmayer also on the server side to alleviate the application's load on devices. too much compression He added that they were doing the work.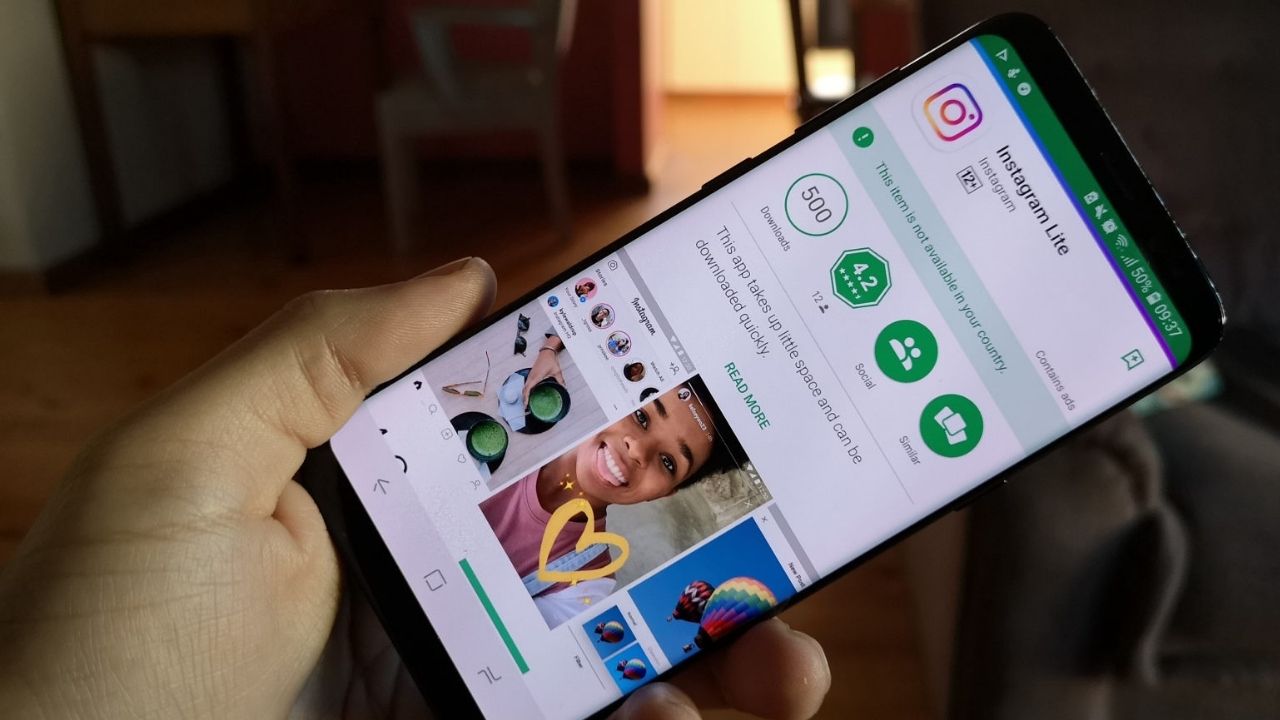 Michelle Lourie, product manager for the firm, also added a number of supplements to better suit new digital users. interface He stated that they went to the arrangement. Lourie as an example of the testing team 'X' instead trash to put the symbol, in addition Your GIFs and your stickers He mentioned that he continues to be a part of the practice. The manager said they save space while keeping the fun lasting, while the application requested dark mode He stated that the trials for it are continuing.
However, developers advertise, dark mode and excluded basic features such as end-to-end encryption from the application in the first place. Instagram Lite first version, Facebook by May 2020 and the firm said it was working on a version that provided better support at that time. Although the new version is currently being tested in several regions, Google Play Available in the store. App iOS It is worth remembering that the version has not been released yet. App Google Play'deki to version from here you can reach.