Instagram is copying another feature of TikTok
TikTok The competition between the popular short-form video formats continues to escalate. Social media giant Facebookin August last year TikTok'a alternative rated as Instagram Reels had made available the feature.
Instagram announced today that the Remix feature is available for Reels. Remix With it, people will be able to create their own Reels video, side by side with an existing Reels video.
InstagramIs copying another feature of TikTok. On Instagram, users can now rearrange a Reels, meaning they can upload their own video alongside the original clip. This feature is already, "duet" By name, it is often quite popular for dance competitions on TikTok.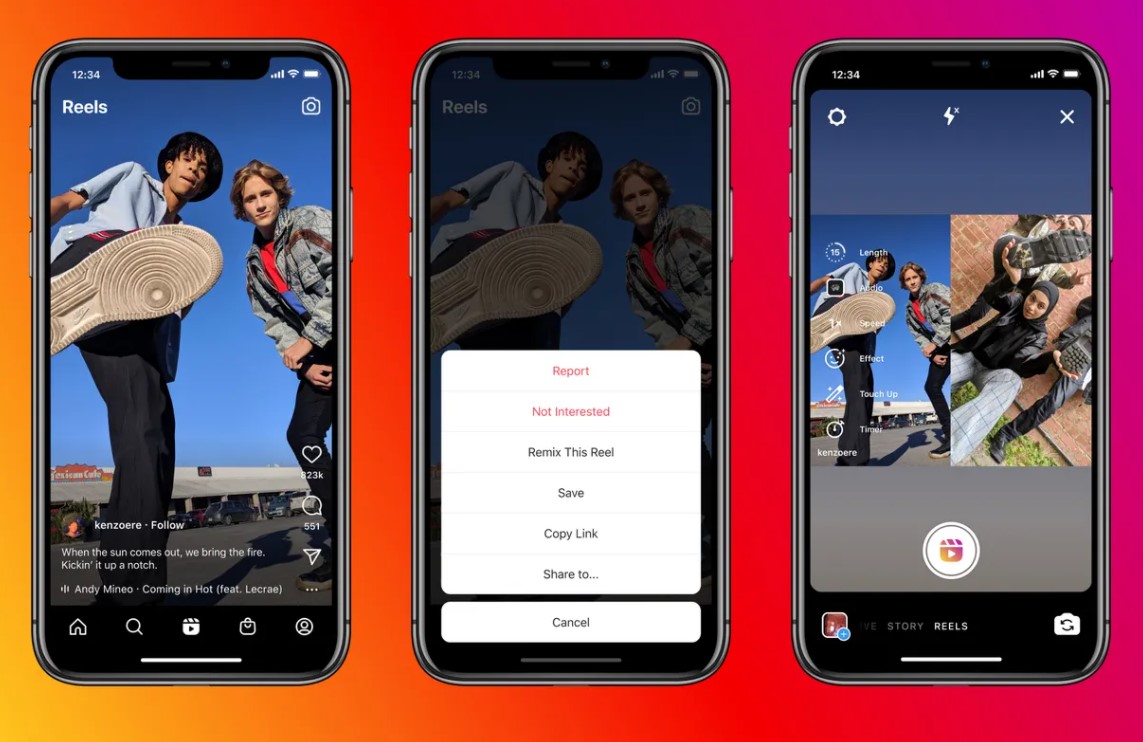 To use the remix feature:
Find a Reels video you like

Enter the menu from the three dots icon and click "Remix this Reel"

The screen will be split in half with the original Reels video on one side, here shoot your own Reels video opposite each other

Adjust sound settings after recording

Make the edits you want and share.
With this new feature, only newly installed Reels Remix feature will be available on the videos. Live Rooms, Emphasizing that interactive features such as polls and questions in stories, Augmented Reality are an important part of people's Instagram experiences, Instagram, Remix It aims to offer people new ways to interact with new trends and content producers and produce creative content.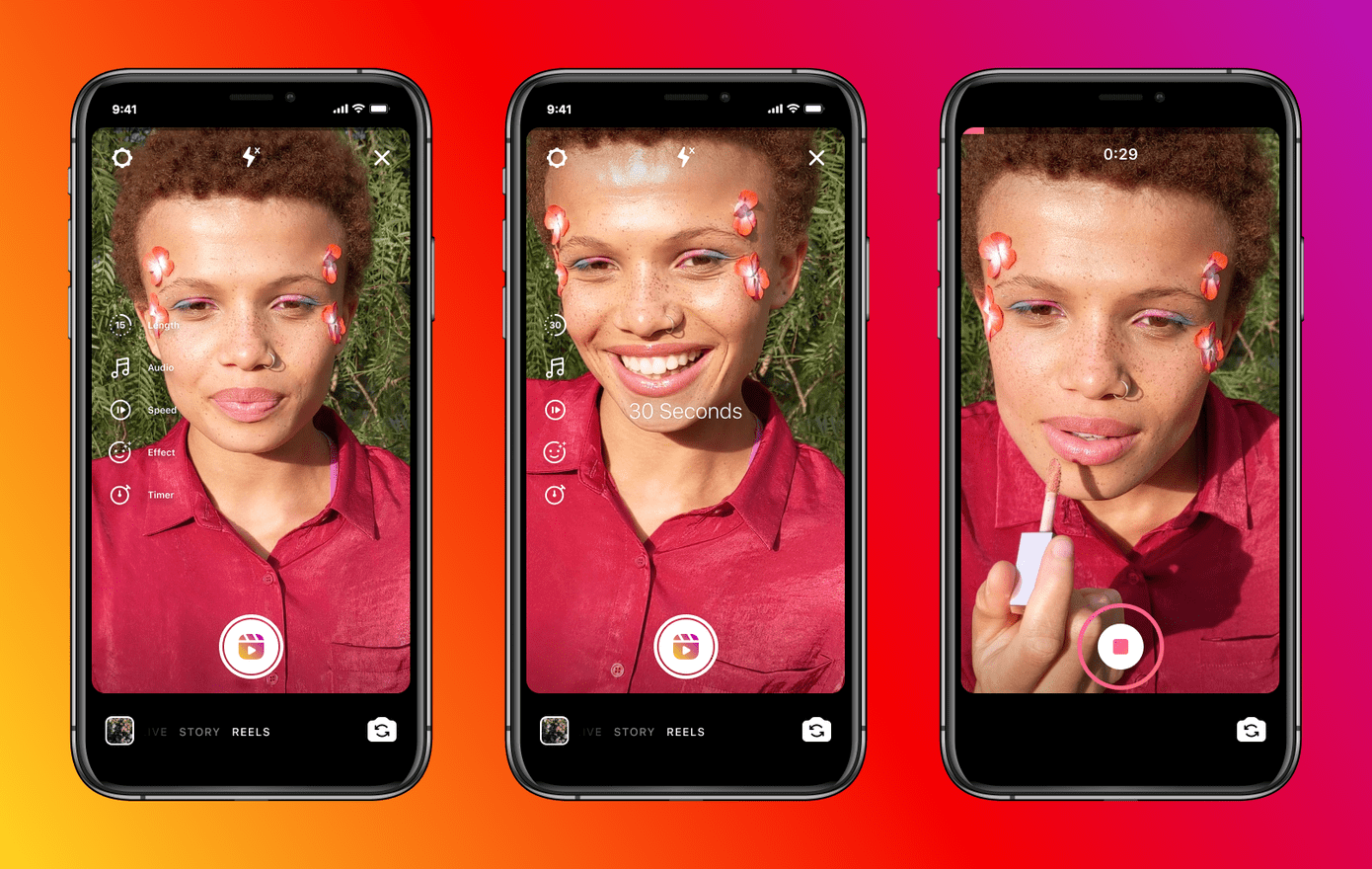 What is Instagram Reels?
Reels with Instagramallows users to share and edit short videos with audio and music. The length of these short videos is 15 seconds. Users will be able to share these short videos in their stories, as well as in a special tab on their profile. Reels they can hide their videos.