important data for women in Turkey on Facebook!
Facebook Turkey, March 8, Women's Day and share realized during the epidemic of gender equality forward the data from the report published in September last year. According to the outputs of the report 64 percent of women in Turkey do any work to generate income that While only 35 percent stated that they had earned income in the last year.
Accordingly, households in 30 percent of women who participated in the research noted that Turkey has the main revenue-generating work themselves.
65 percent of women in Turkey is not enough revenue, expenses
One of the highlights of the other findings in the report, costs of revenues in the last year that 65 percent of women in Turkey was not sufficient to meet demand. However, indicating that Turkey was determined that the house costs in Europe and Central Asia, including men's thinking that the responsibility for more than 70 percent of women. While these data reveal the importance and potential of women's participation in the economy, especially during the pandemic period, digitalization plays a major role in women's starting their own businesses.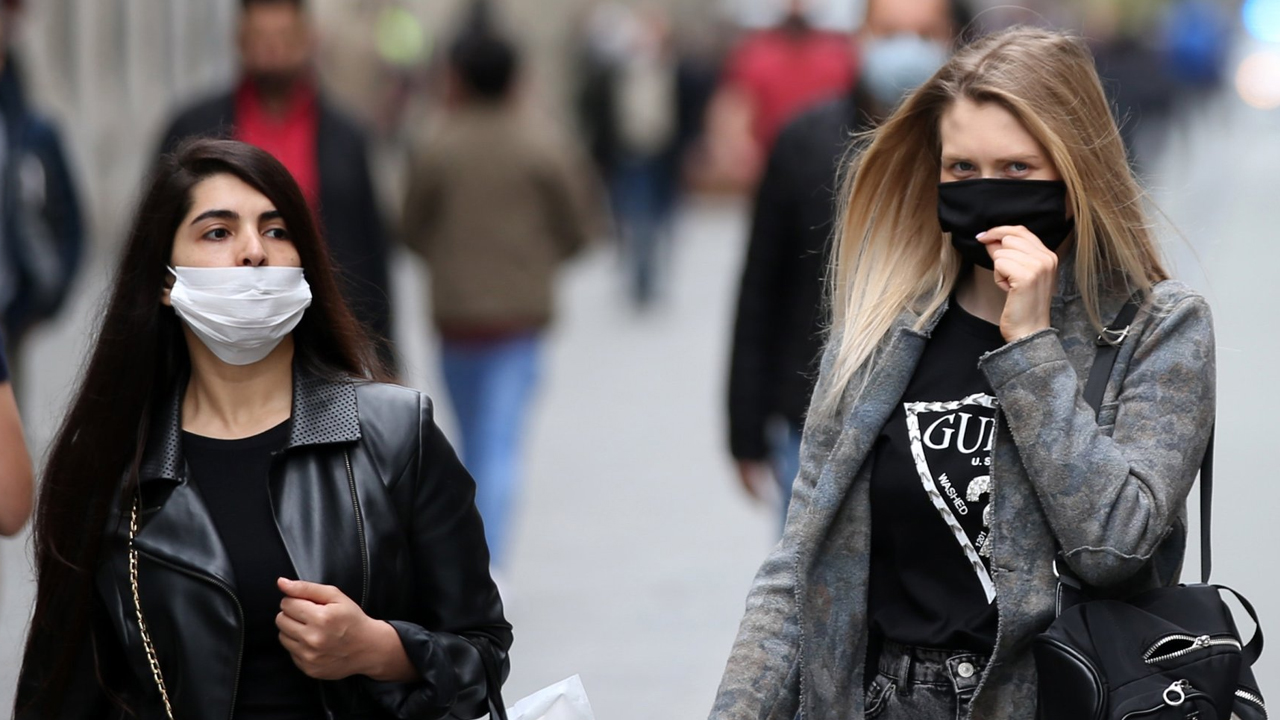 Evaluating the outputs of the report Facebook Middle East, Africa and Turkey, Regional Vice President Derya Matras;
"As Facebook, we believe that the way women entrepreneurs contribute to the country's economy is through identifying the obstacles encountered and removing these obstacles.
In accordance with this belief, first in 2018 Turkey Chambers and Commodity Exchanges of Turkey (TOBB), we have implemented with the cooperation and the past with the #shemeansbusiness program we started the second period with October Habitat partnership to inspire women who want to start their own business and women entrepreneurs to work a step "We aim to help them reach the knowledge, skills, and technology they need to take them further."
In the second term of the #SheMeansBusiness program, 1500 women entrepreneurs will be trained
Facebook invites women who start their own businesses and want to become new entrepreneurs to the #SheMeansBusiness program in order to support women's employment and the country's economy. The company, the program's second term as part of Turkey across the 1,500 women through digital training will be given to entrepreneurs both socially and having great importance in the economic sense entrepreneurial women come together in a difficult period like pandemic sharing they can and will always offer a space to grow their business together.
Aiming to educate women entrepreneurs on how to use Facebook and Instagram platforms to grow their businesses, the trainings will also support business growth and local businesses cross borders. In this direction, the #SheMeansBusiness program will help women entrepreneurs digitalize and overcome the difficult process brought about by the pandemic by ensuring that all businesses have access to the same tools.