Here is the latest situation in domestic vaccine
Industry and Technology Minister Mustafa Varank in a program he attended the latest situation in domestic vaccination studies explained. For three vaccine candidates Turkey Pharmaceuticals and Medical Devices Agency (TİTCK) Stating that the application has been made, the Minister, When domestic vaccines will be released answered that curious question.
Very few tried vaccine candidates are being developed in the world
Stating that no vaccines were given to poor countries during the epidemic period in the program he attended. Minister Mustafa Varankstated that the vaccine developed was produced with techniques that have been tried very little in the world. Turkey's exceeded all information related to the eagerly waiting for Industry and Technology Minister shared with the public in the following way:
"With the Covid-19 Platform, we want to develop innovative vaccine candidates that have been little tested in the world. One of them is the 'virus-like particles' vaccine candidate, which we call 'VLP', currently only two countries in the world are working on this vaccine. Our 3 vaccine candidates applied to TITCK. As soon as TITCK approves, we will start the human trials phase. We aim to get our local vaccine by the end of the year. This process will take a long time, there are vaccination wars in the world, poor countries are not vaccinated at all. We know that the vaccine we will develop here will be a very important success in the fight against this epidemic that will continue for many years. We are making preparations to share this with other countries."
Speaking about how long and challenging the domestic vaccine development process is Minister VarankFor the work developed in various provinces of Turkey, "These processes can take a long time because there are treatment methods to be applied to humans. We declared earlier in Turkey, we have projects in our universities. For example, one of our professors in Kayseri is currently conducting the Phase 2 study of the vaccine candidate, it is almost time for it to move to Phase 3," said.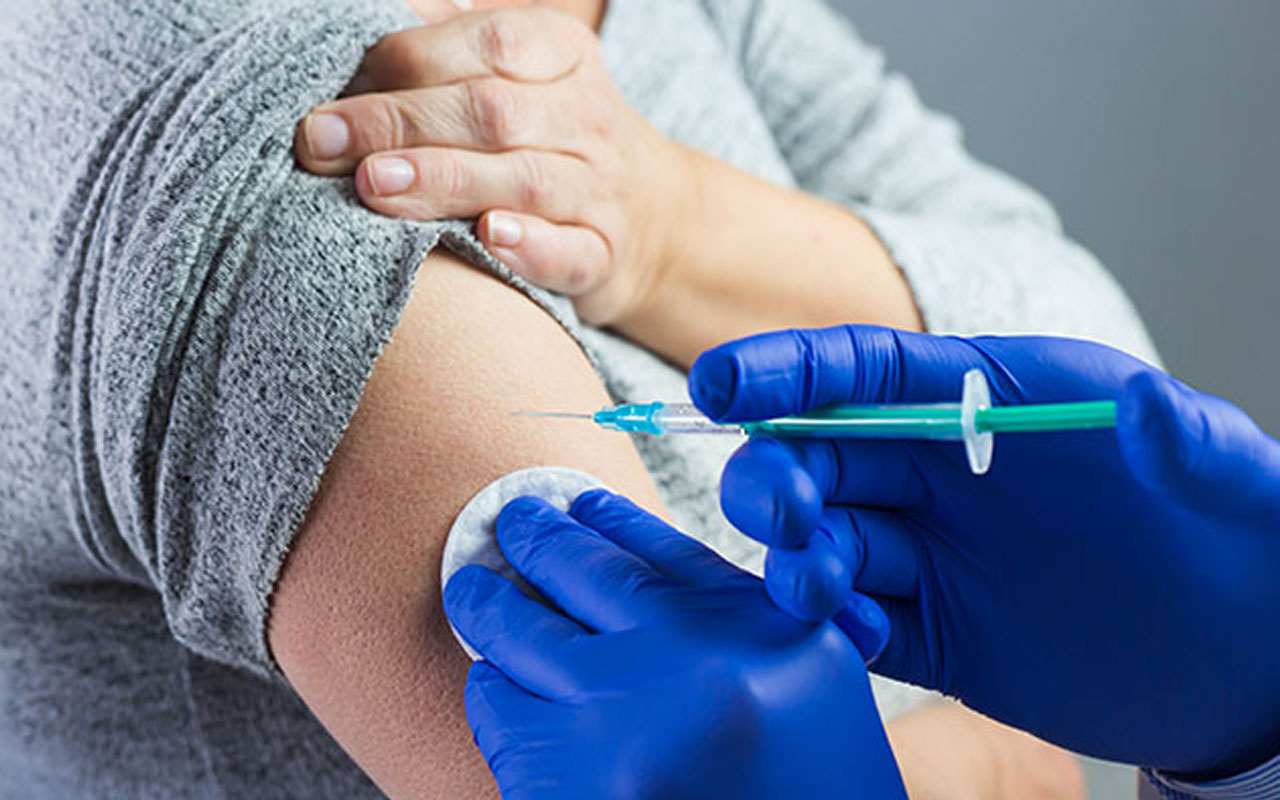 Varank heralded! Local vaccine may be available until the end of the year
Finally, Industry and Technology Minister Mustafa Varank, in one of the vaccine candidates will be a volunteer subject explained. He expressed his pleasure to contribute to such a scientific study. Same time a release date for the domestic vaccine shared the following words to the waiting public:
"As soon as TITCK approves, we will start the human trials phase. Hopefully, we aim to get our own local vaccine by the end of the year."