Fiat Egea campaign opportunity: Here is the Egea March 2021 price list
One of the best selling car models in our country Fiat Egea March stands out with its price list. With the Fiat Egea campaign, the opportunity to pay prices and installments is meeting with the consumers. With the campaign, the price of the vehicle decreases to a reasonable level and the payments become advantageous.
During the pandemic period, both new vehicle and used vehicle prices increased considerably. Brands, on the other hand, are trying to mobilize the market with zero automobile campaigns and credit opportunities. Having the domestic production label Egea prices also come up with a loan opportunity of 100 thousand TL. Here is the Fiat Egea campaign and the March 2021 price list …
New Fiat Egea price and features
Egea, a C-segment sedan model, is attractive for new vehicle buyers with its price. The cheapest hardware package of the model Easy as mentioned. The 95-horsepower version with a 1.4-liter engine is the cheapest compared to its competitors and other versions with a campaign price of 132,900 TL.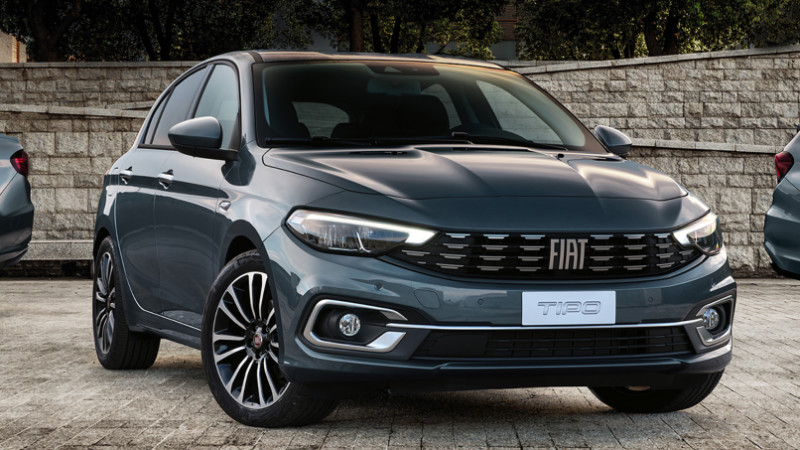 The Easy package has a price tag of 174 thousand 900 TL with the 1.3-liter Multijet version. Increasing the equipment in this package New Fiat Egea It also increases the price. Besides the easy package Urban package is also among the preferred ones. It has a 1.4-liter engine that produces 95 horsepower. It comes before us with a campaign sale price of 153 thousand 900 TL. Urban version offers both 1-liter and 1.6-liter engine. However, in the 1.6-liter engine, the price band is over 200 thousand TL. It is valid for credit opportunity and discount models within the Egea campaign.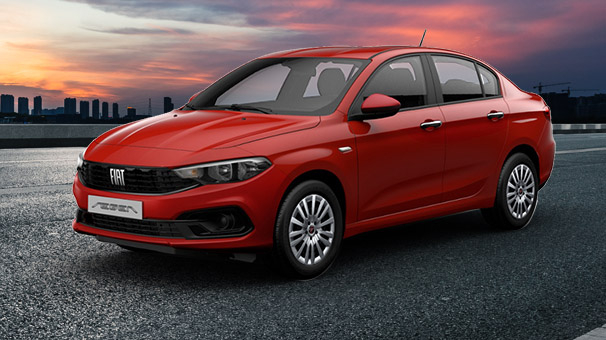 Besides these Lounge version varies between 169 thousand 900 TL and 224 thousand 900 TL. This version has a 1.4-liter engine that produces 95 horsepower in the starter package. The package, which has a label of 224 thousand 900 TL, produces 130 horsepower with its 1.6-liter engine.
0.99 interest rate campaign at Fiat Egea
Within the scope of the Fiat Egea campaign, 100.000 TL loan can be obtained at 0.99 percent interest rate. This ratio Axa Insurance, Insurance Turkey or made available for the Fiat Automobile Insurance Allianz Insurance. In addition, Fiat Connect Insurance policies made by Ak Sigorta are also included in the campaign. The legal taxes, intelligence fee and loan allocation fee that will arise in the use of credit differ according to the customer's private or commercial use of the vehicle. The campaign is valid until April 4, 2021.
More detailed information and campaigns from here you can reach.