Features of the new Xiaomi Mi TV revealed
Xiaomiis known for the importance it attaches to ecosystem products as well as smartphones. Company other Mi TV's are very popular not only in China but also in many countries.
The company has recently television wants to take a more place in the market. Codename in Google Play Console 'Croods' It is stated that the presence of a new Mi TV is an indication of this.
Features of the new Xiaomi Mi TV leaked
"Croods" code named a yet unknown Xiaomi Mi TV; Spotted by 91Mobiles. Among the leaked information, the television's chipset, RAM'i; Includes information about screen resolution and operating system.
Among the highlights, the new Mi TVs are paired with 2GB of RAM MediaTek t31 include being supported by the processor. This processor will consist of 4 x ARM Cortex-A55 cores with a speed of 1.2GHz for the CPU. As for graphics, it's an ARM with a speed of 550MHz Mali G52 GPU expected to contain.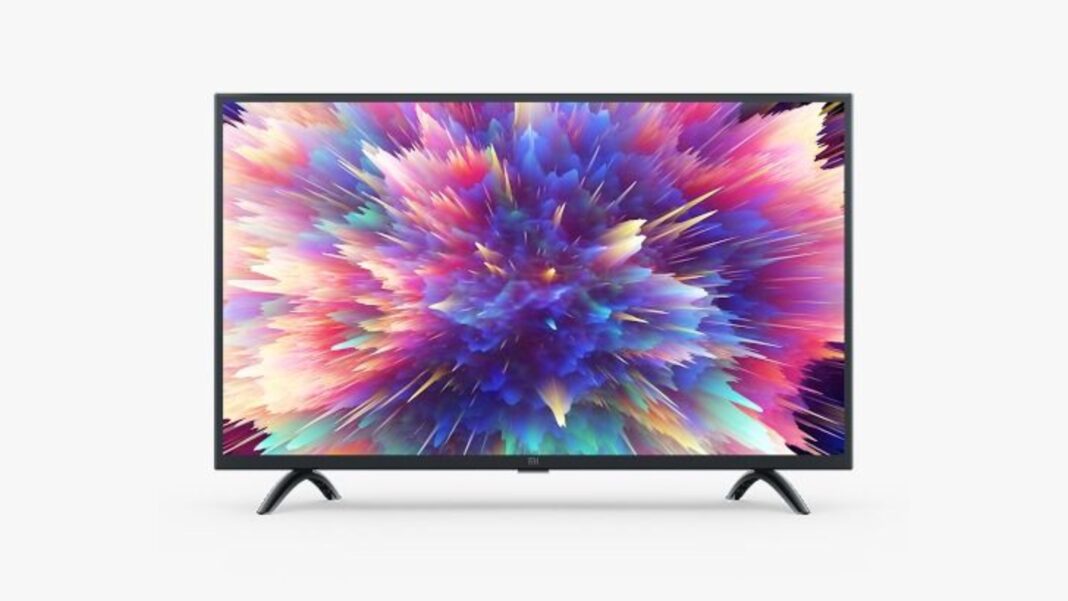 To the middle segment the television that is expected to appeal; although the screen size is unknown 1920 x 1080 It is said to come with pixel (FHD) and 320 DPI resolution. Finally, the firmware will support Android TV 10 on the software front.
Although nothing else is known about Mi TV; your television Android TV Listing with Play Store; It reveals that it can support apps like Google Assistant and popular streaming platforms.
As of now, Xiaomi'in any market from a new Mi TVThere is no official announcement for the launch of. So the name of this television and in which regions it will be available for sale is not certain.