Email hacked from thousands of Microsoft users
A Chinese hacker group, Microsoft of his firm Exchange Server attacked his service. It is said that in these attacks, the accounts of approximately 30 thousand US organizations were reached.
Themselves Hafnium named after China-based hackers the number of e-mails they received local government and bank holds the account. In addition, hackers also have a large number of hospital, police department, school, station house and to non-profit organization has also reached. While Microsoft warned the users about this issue, it started working to fix the problems.
30 thousand Microsoft Exchange accounts in danger
Microsoft, Exchange He explained that due to the vulnerabilities of his service, a group of hackers hijacked users' e-mail accounts. The source of the attack came from Hafnium, a Chinese hacker group. Although the company has not yet mentioned the scale of this attack, estimates are Close to 30 thousand suggests the account is in danger. It is also noteworthy that there are many official institutions among these accounts.
KrebsOnSecurity cybersecurity company named January 6 claims that it has continued since its date. For those who don't remember, this date is the scandal in the USA congress raid corresponds to the day. It is stated that the attacks became frequent at the end of February, and that the hackers achieved their goal after about two months.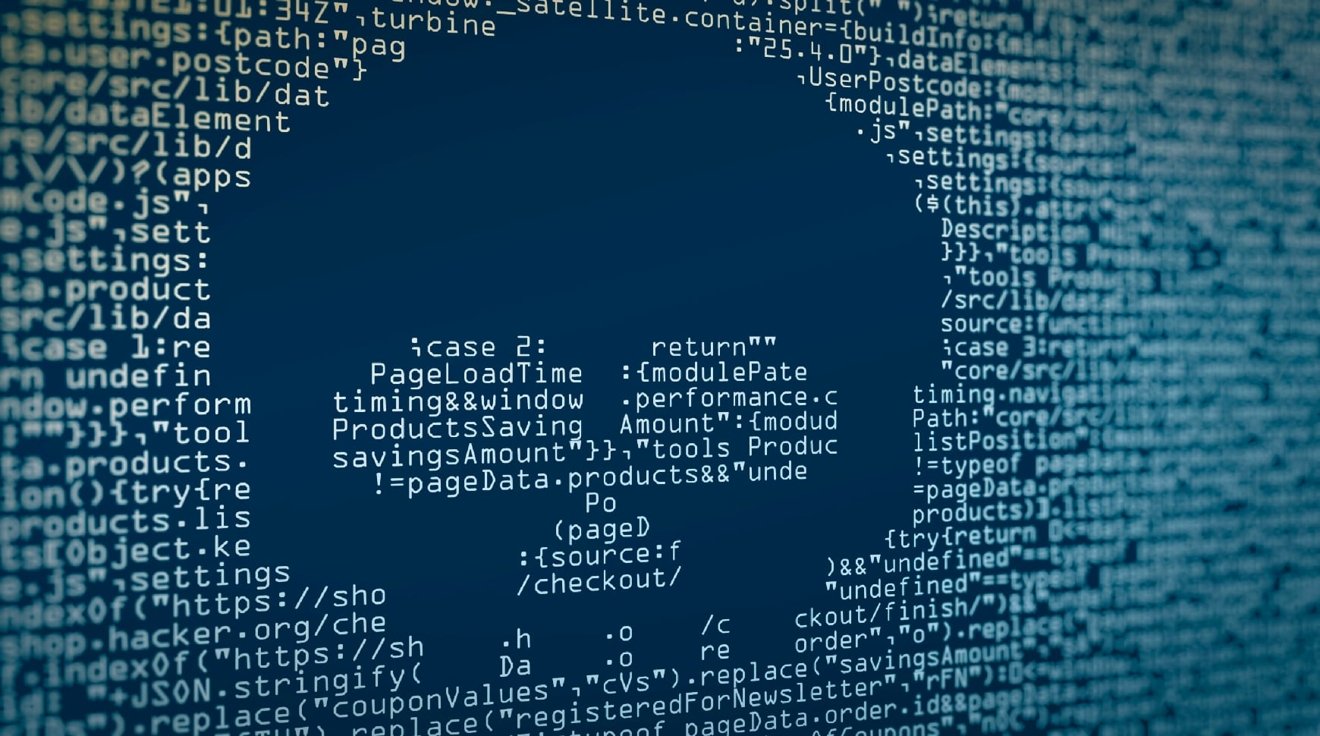 Over compromised accounts Microsoft A few that will fix the vulnerabilities update released the software. Emphasizing that these updates should be obtained immediately, the company Exchange Server 2013, 2016 and 2019 added that it occurs in the programs. Microsoft Exchange Online users were said to be unaffected by the attack.
Currently, there does not seem to be any danger left, thanks to the latest updates. But of course users are still more concerned about their security. In particular, what kind of data is obtained from the accounts accessed and how they will be processed is a great curiosity.
To keep Microsoft customers safe US Cyber ​​Security and Infrastructure Security Agency He stated that he works in cooperation with institutions such as. The company has announced that they will reach all systems affected by the attacks as soon as possible. It seems that the users who downloaded the update have their security under control, at least for now.