Coinbase will pay a penalty for misleading transaction
Coinbase on cryptocurrency trading claims 6.5 million dollars will pay. Digital currency exchange, users trading volumes allegedly misled about. Coindesk and Wall Street Journal, Commodity Futures Trading Commissionfined Coinbase for allegedly providing misleading information about transaction volumes.
Coinbase allegedly careless
Of the company Coinbase Pro with the change From 2015 to 2018 sometimes between each other Bitcoin and Litecoin It is allegedly running two trading programs and including these trades in the data it shares with external services, making it appear as if there is more trade volume than it actually is.
CFTC, Coinbase'in He did not disclose that he has more than one program or is trading on more than one account. But the commission is for buying and selling crypto that artificially inflates activities. August and September 2016 reported that a Coinbase employee was responsible for exchange acts such as abuse of programs.
The commission did not accuse Coinbase of doing anything wrong and claimed it was careless rather than intentional.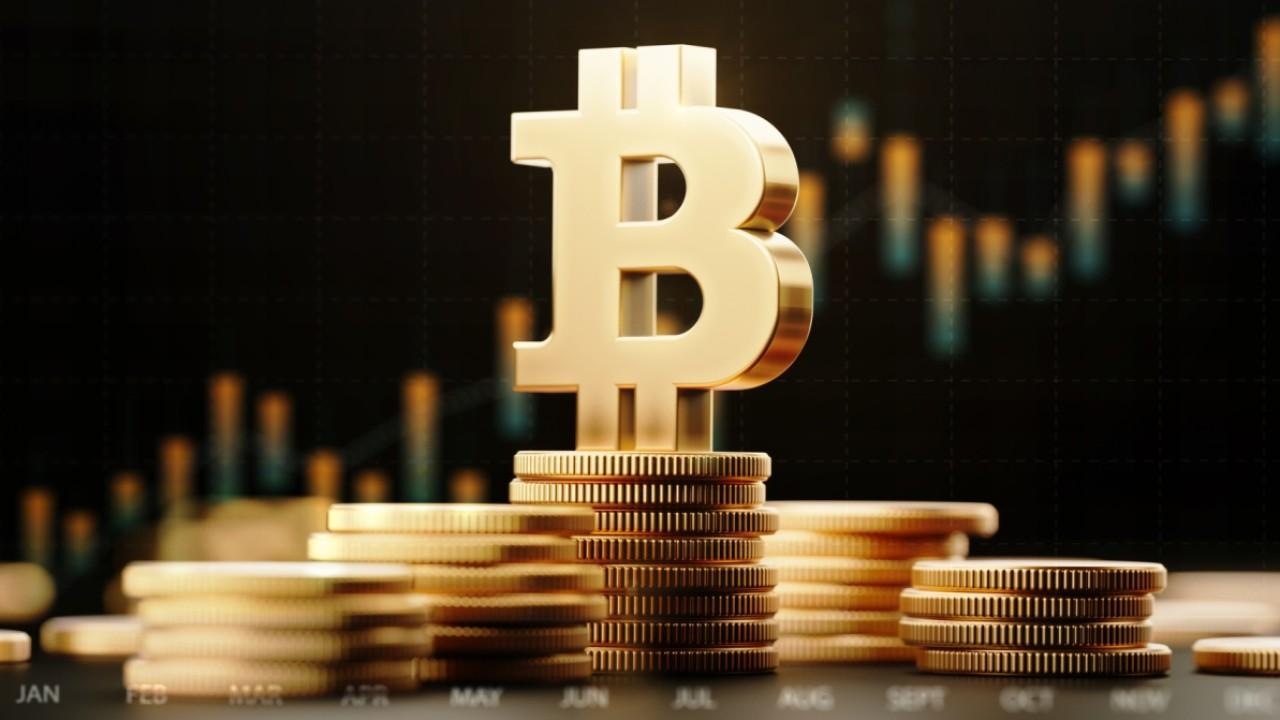 It is stated that the decision came at a crucial moment for Coinbase and the industry as a whole. As it is known, interest in cryptocurrency has increased in recent months and Coinbase plays a very important role as one of the best known exchanges in this increase. For this reason, it is thought that the fine can remove some uncertainty and help Coinbase focus on its future.