Clubhouse wind up on LinkedIn
Just iOS usable in devices Clubhouse; It continues to be spoken since the first day it was announced. Especially To 10 million number of users approaching; attracts the attention of other tech companies.
Twitter'ın Spaces feature, after Facebook's voice chat activities; LinkedIn is preparing to appear with a Clubhouse-like feature.
LinkedIn works mostly on business-oriented voice chat feature
TechCrunchAccording to the information provided by; Social business network platform that aims to enable people in the business world to communicate and exchange information with other people after other social media platforms; On LinkedIn voice chat working on the property.
LinkedIn"We are doing some testing to create a voice chat experience linked to your professional identity. To our members with other users on the platform Connection to increase your ways; LinkedIn We are thinking about how we can bring voice chat functionality to other parts such as events and groups. " used the expressions.
LinkedIn, your feature is coming soon beta heads He said he would start. The company even shared a visual about how this feature will look. Looking at the image Clubhouse ve Twitter Spaces as; There is a speaker scene in the front and center, and a list of people with the audience below the screen.
LinkedIn spokesperson Suzi Owen: "Our priority is to make people feel that he feels safe and be productive; building a trustworthy community. Our members join LinkedIn with real people respectful and constructive conversations in order to do; they're coming, and we're focused on making sure they have a safe environment where they can do just that. "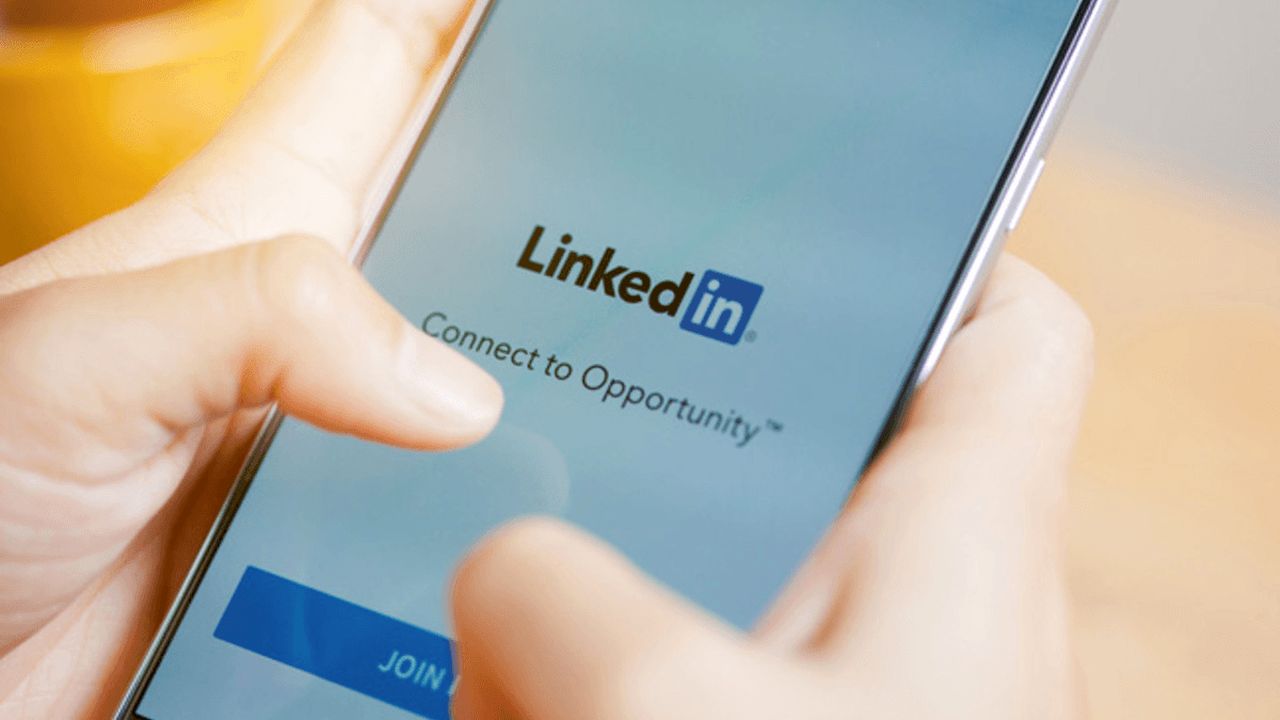 About the event held on LinkedIn in 2020 21 million people attended and public LinkedIn sessions were 30 percent increased. The company's 740 million global members also created a community with 4.8 billion connections made last year, chatted and shared information.