Automobile market laughed in February, citizens turned to gasoline
Automotive Distributors Association (ODD) in detail about the auto sales market in Turkey February data explained. This year compared to February of last year 24.2 percent It was reflected in the reports that a growth rate was recorded.
Automobiles and light commercial vehicles sold in our country in the period of February 2021 cheered up the automotive market. In the detailed records explained automobile sales 18.6 percent was seen elevated. 46.4 percent increase in light commercial vehicles drew attention. Total number of vehicles sold during a whole month 58 bin 504 recorded as.
The automobile market grew in February
Automotive industry last February averages of 10 years considered. It drew attention that the market grew by 27.9 percent in this direction. The automobile market is on the same chart 31.2 percent while growing, in commercial commercial vehicles 18.2 percentAn increase of 'was observed.
It is the best selling brand in the automotive sector in February 2021. Fiat happened. According to reports, Fiat's total 10 bin 933 It turned out to be selling pieces of cars. In second place 6 bin 331 with unit sales Renault takes place. Following the list are brands such as Ford, Volkswagen and Toyota, respectively.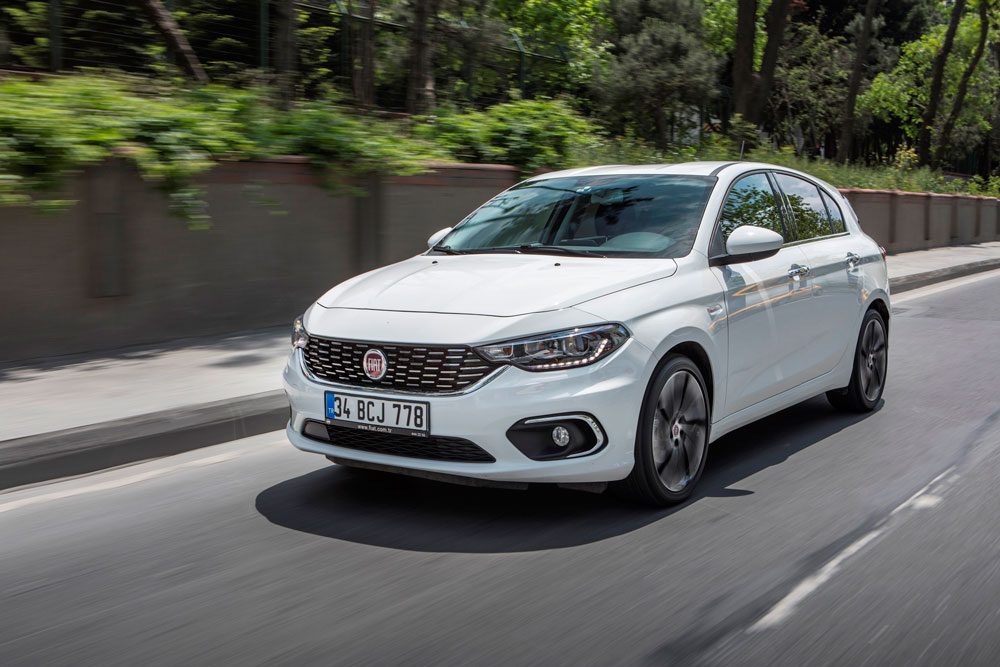 In cars during the month of February 7 bin 147 again with unit sales Fiat sitting in the leadership seat. Following Fiat are Renault, Volkswagen, Toyota and Peugeot. The situation is a little different in light commercial vehicles. 4 bin 391 with unit sales Ford at the top position. While Fiat is just below it, Volkswagen, Peugeot and Dacia are among the best-selling brands at the bottom of the list.
In the report Luxury and sports car There were more than 40 brands in the category. During the month of february 43 adores Porsche The sale is striking. On the other hand Ferrari not selling at all found surprising.