Anticipated M1 support for Photoshop arrives
Adobe, Photoshop 22.3 version released today. With this release, popular photo editing software Apple Silicon M1 processor support has been added. Photoshop's on Macs with M1 processors 1.5 times faster the information that it will work was shared.
Adobe Photoshop offered for M1 processor support was in beta so far. Application Rosetta 2 It was working through its emulator. This situation was causing a loss of performance. This problem has finally disappeared with Adobe's new update.
Adobe Photoshop gets Apple M1 support
Adobe made a statement on the official website regarding the update. He stated that a version of Photoshop running Rosetta 2 in addition to the Apple Silicon M1 version is still in use. Underlining that there are various differences between these two versions, the company is in the M1 processor version of Photoshop. some features are not working conveyed.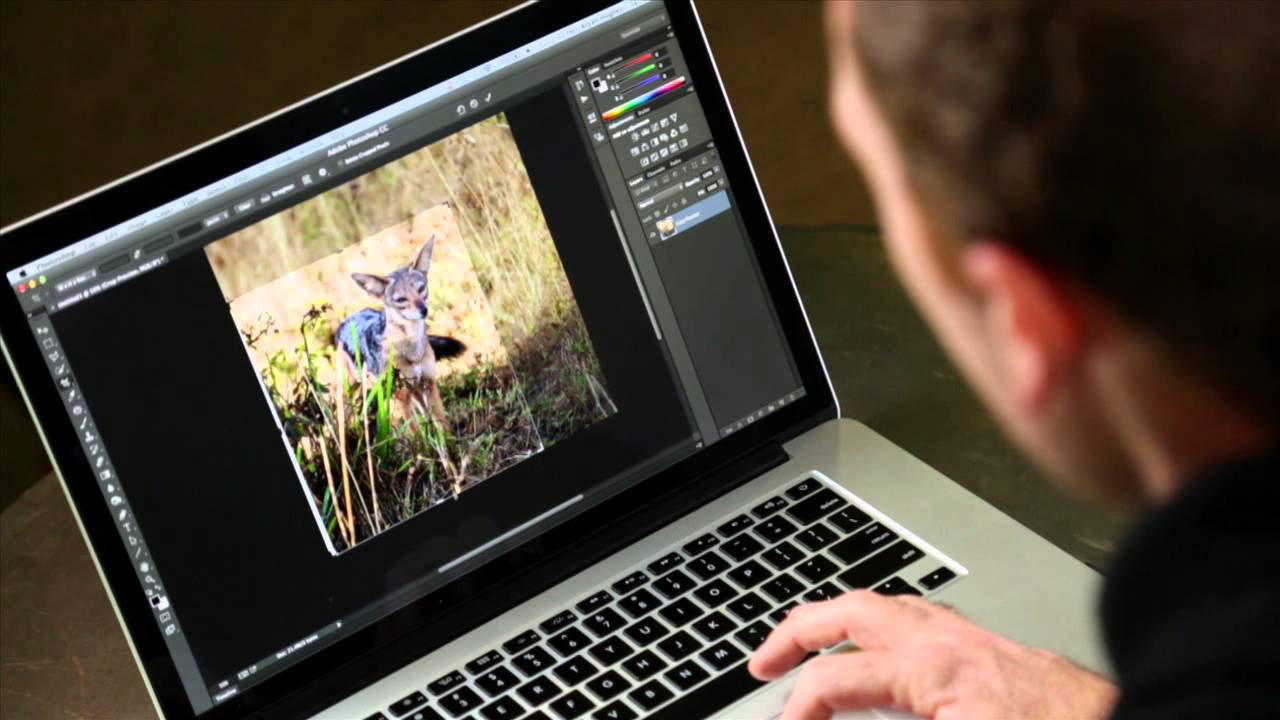 The features that don't work are as follows:
– Import, export and play embedded video layers
– Shake Reduction filter
– Preset Syncing butonu
– Share image / Quick Share button
– "Create new library from document" button
– Opening or placing U3D format files
– Launching Bridge from Photoshop menus
Adobe said that the Photoshop Rosetta version has the following compatibility issues:
– While you export using Export As or Creator, you cannot export some formats (SVG, GIF).
– You will see magenta artifacts when using filters such as Flame, Picture Frame, or Tree.
– Select Subject crashes when using Object Selection tool, Remove Background Quick Action, or Magic Wand.
In the statement made by the Photoshop developers, it was stated that work was done to solve all these problems. However, the developers did not provide information on when the expected solution will arrive.